MADE FOR
Photographers
E-com Sellers
Food Bloggers
Artists & Creatives
Content Creators
Brand Stylists
TO HELP YOU
Take instantly Better Photos
Increase Conversion Rate
Showcase your Work
Unleash your Creativity
Save Time & Money
Improve Branding

CREATE ENDLESS COMBINATIONS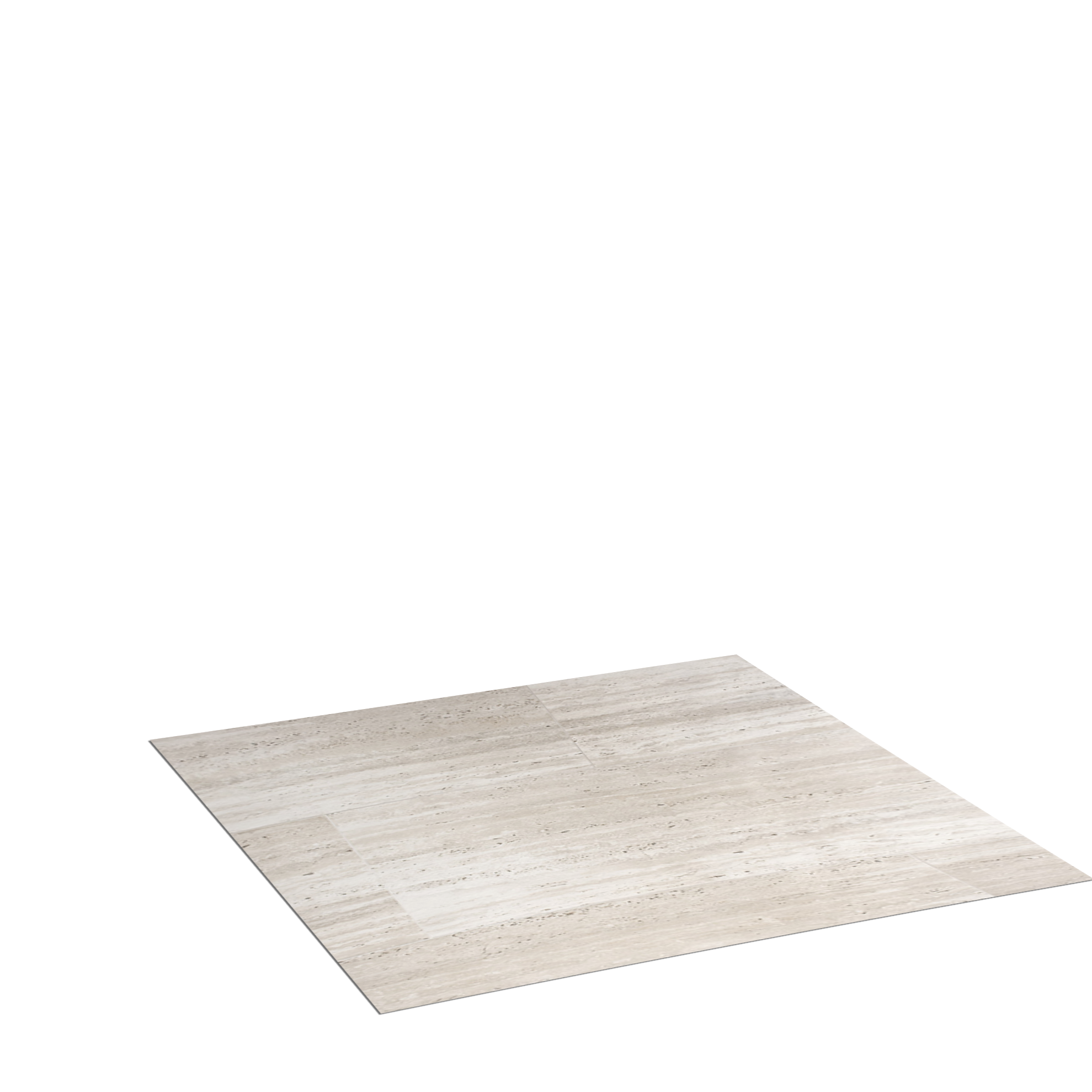 Herringbone
Lagos
Top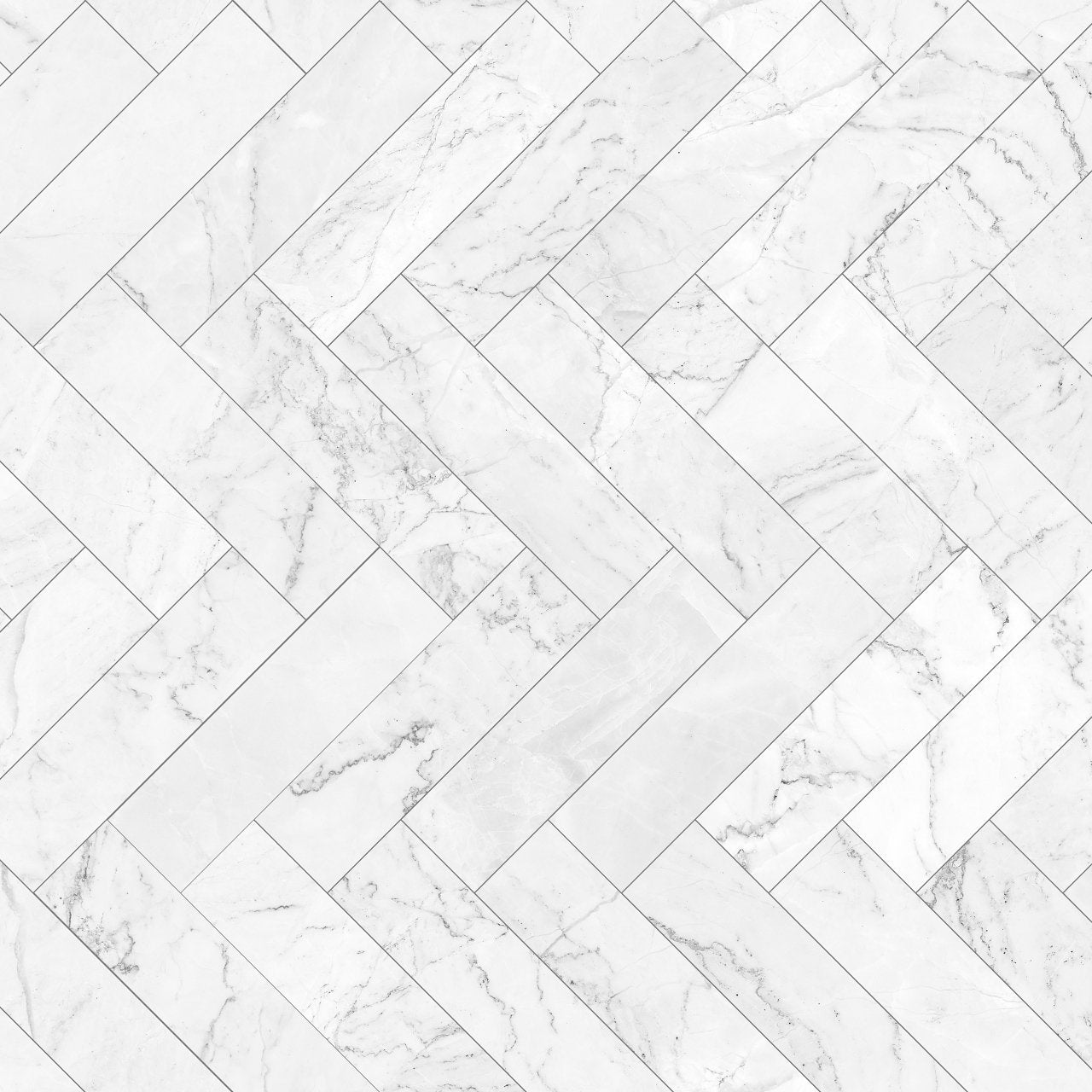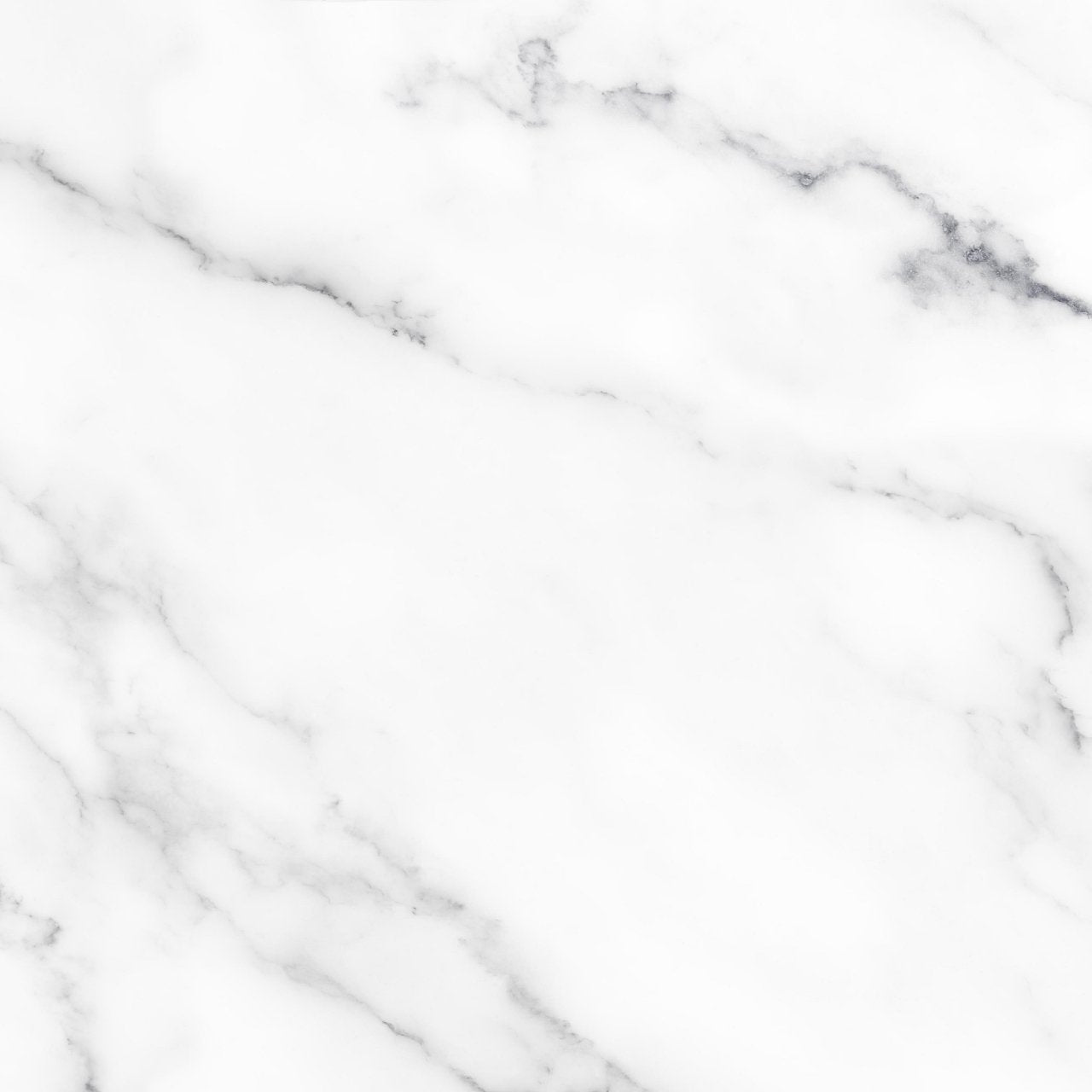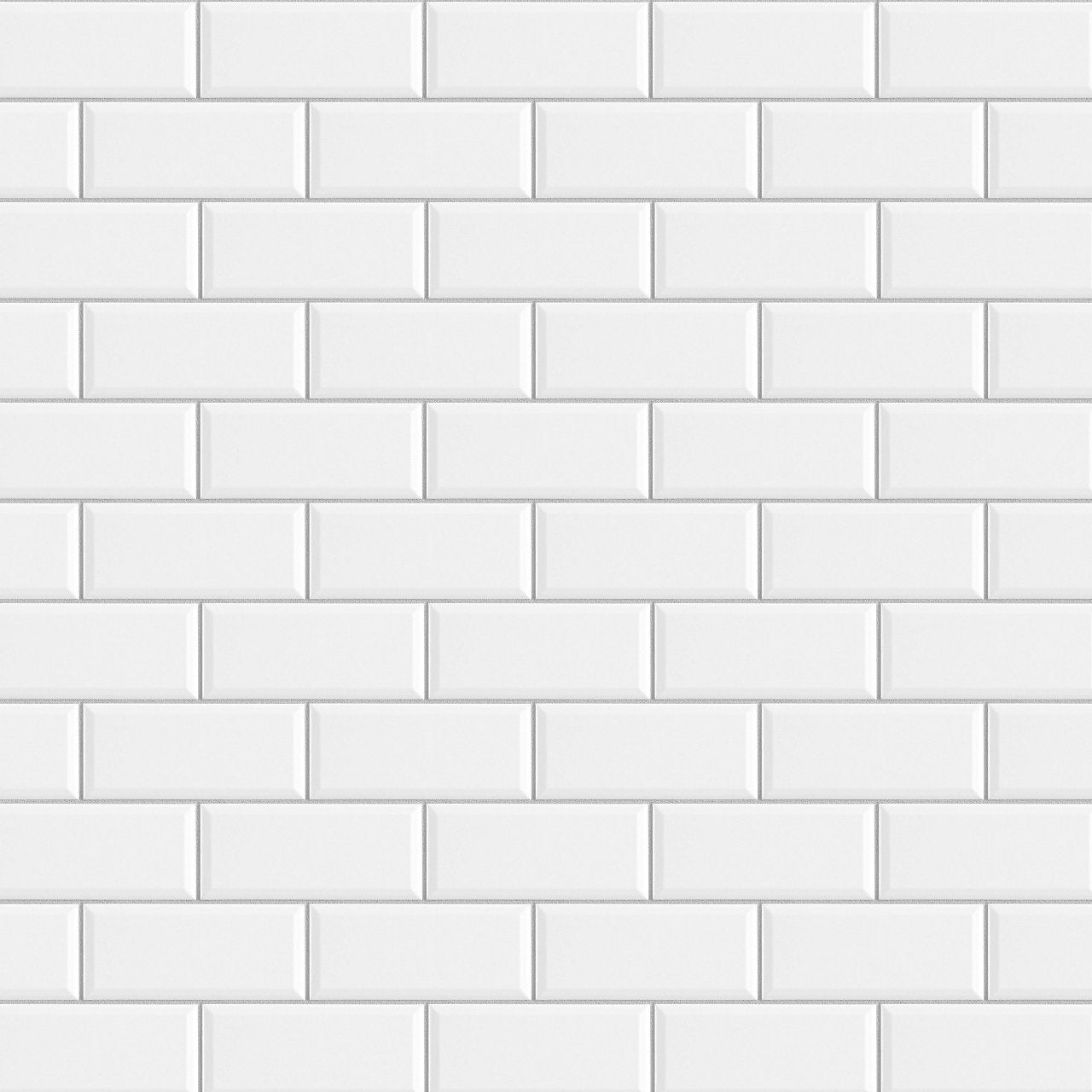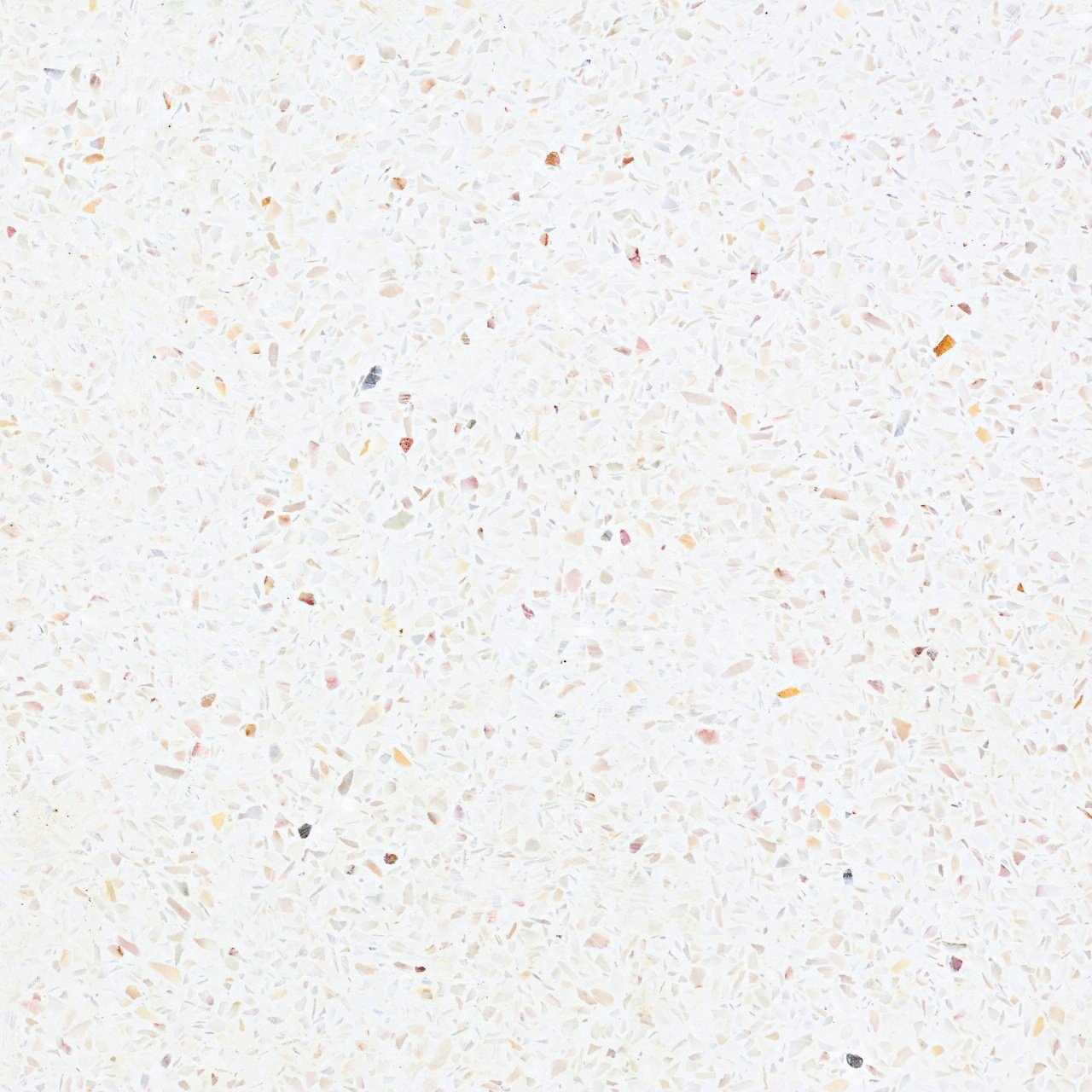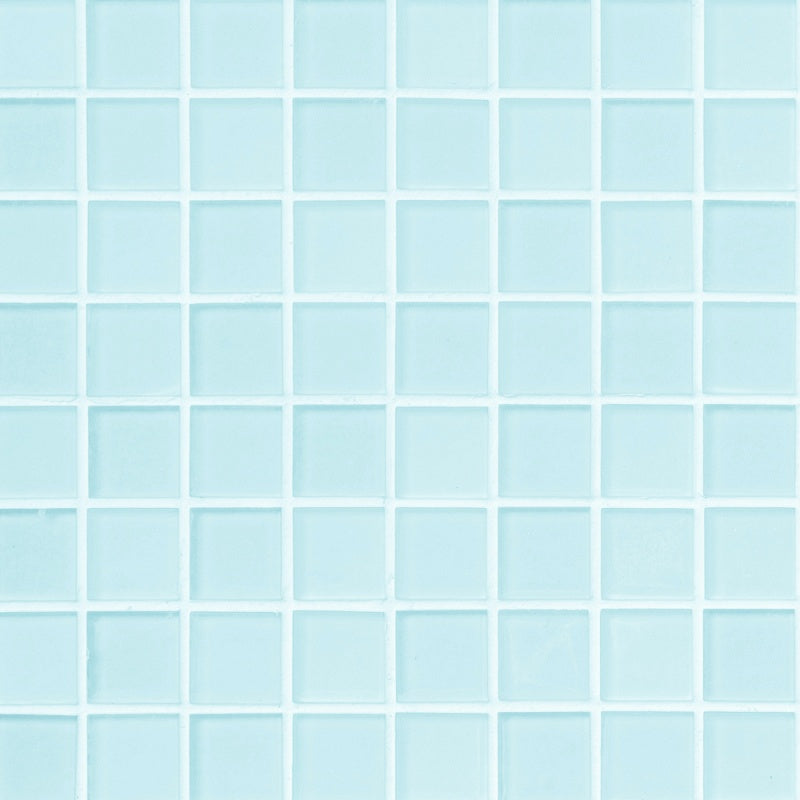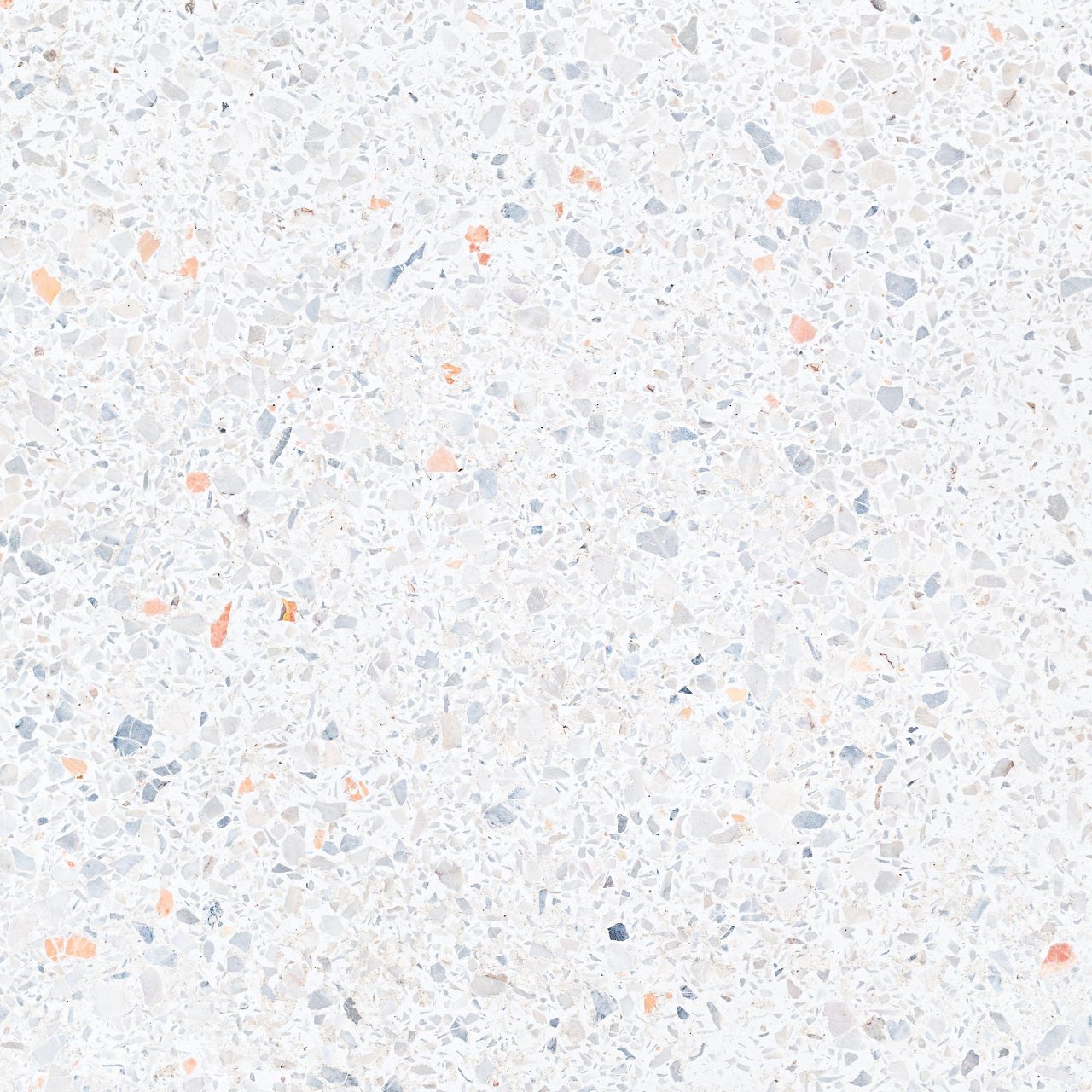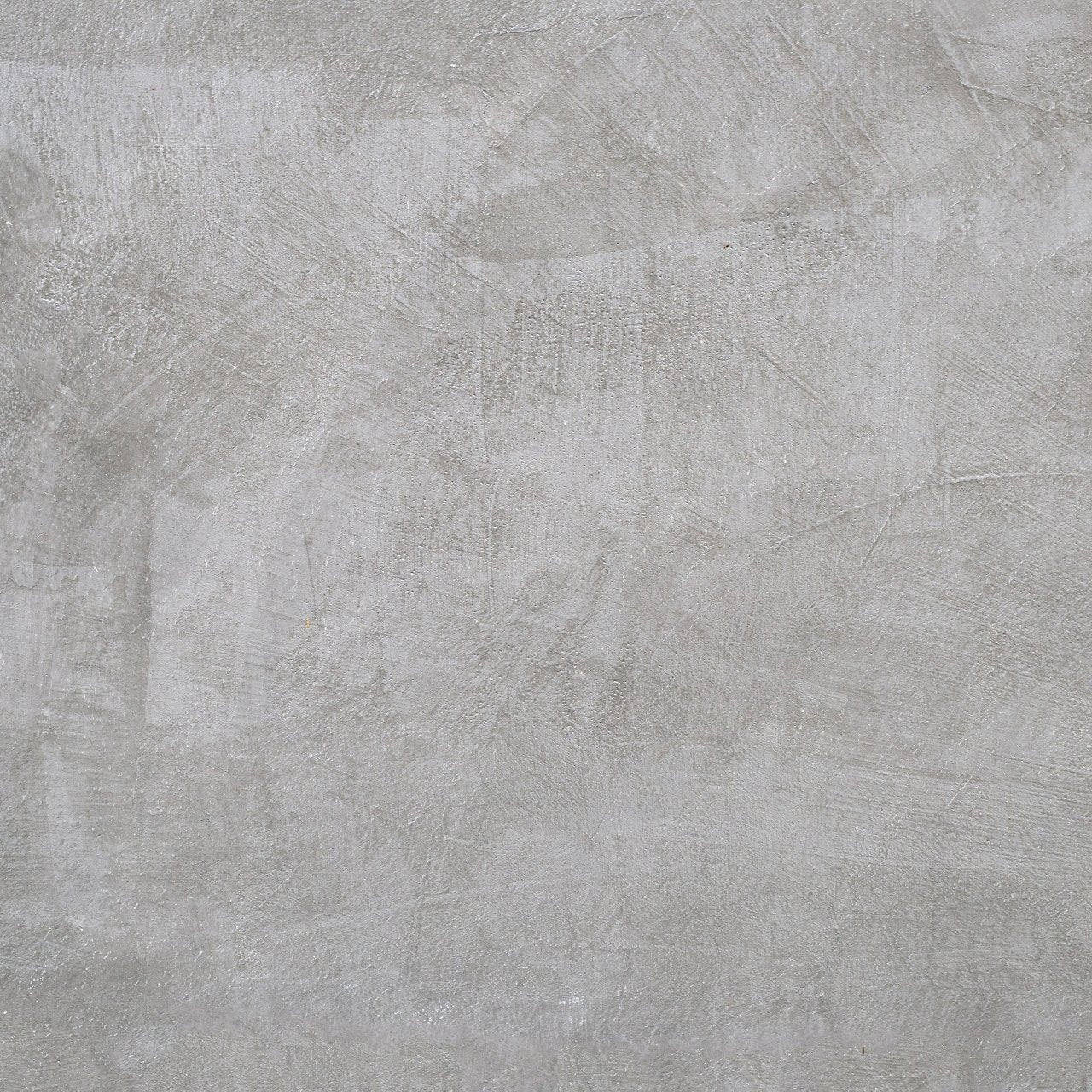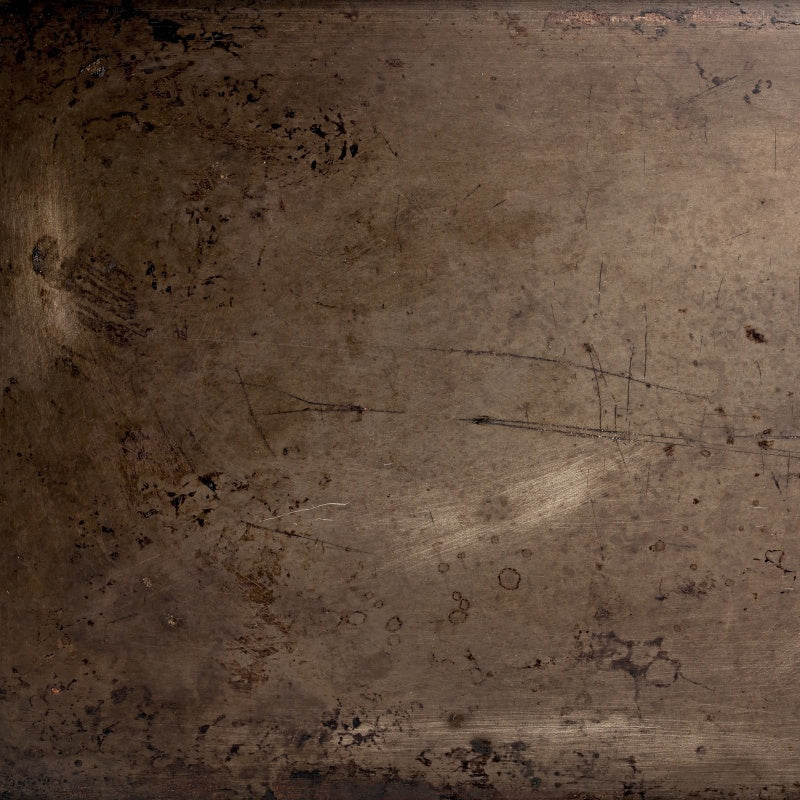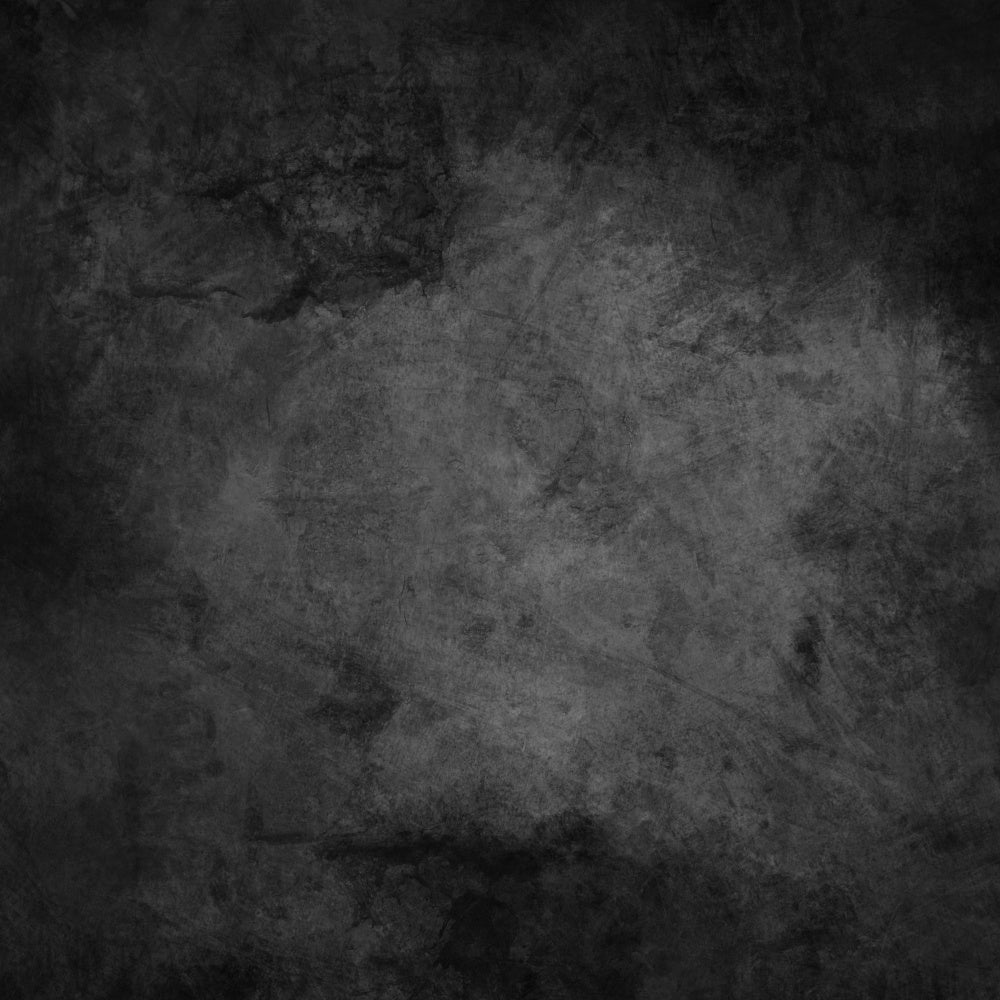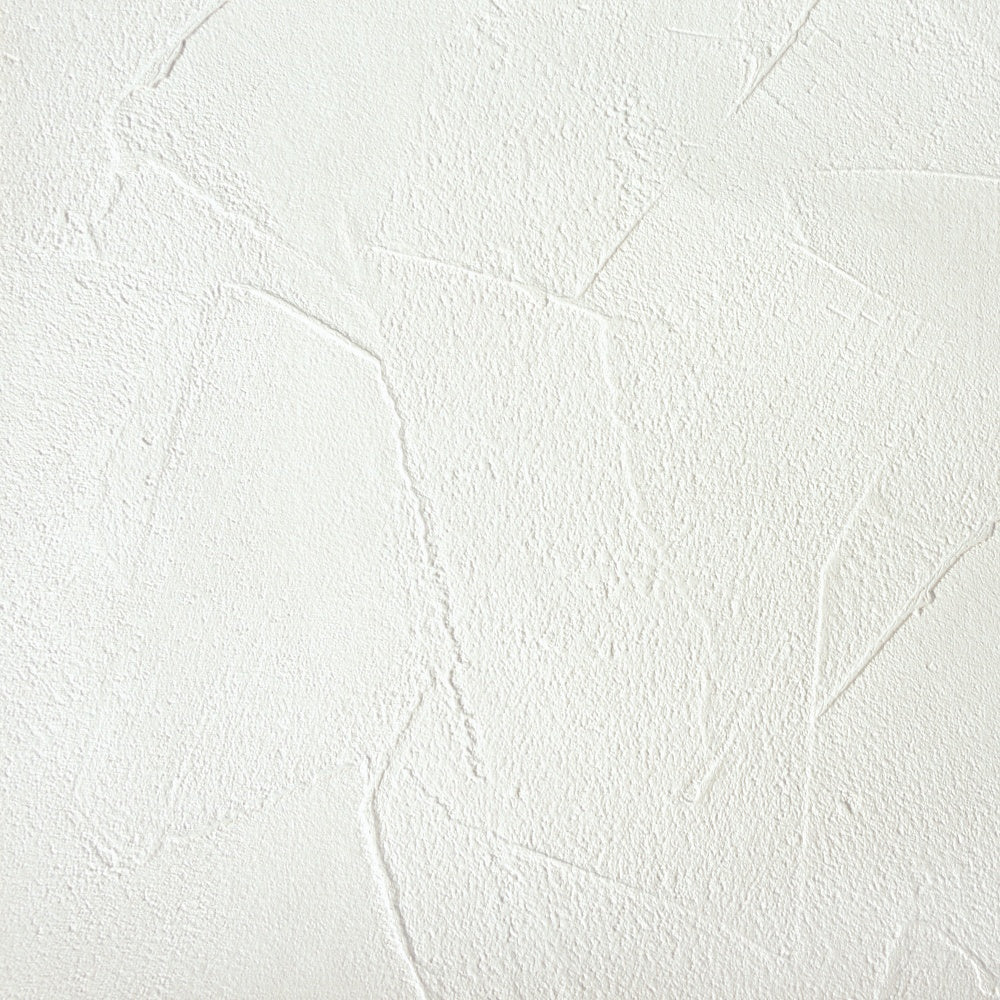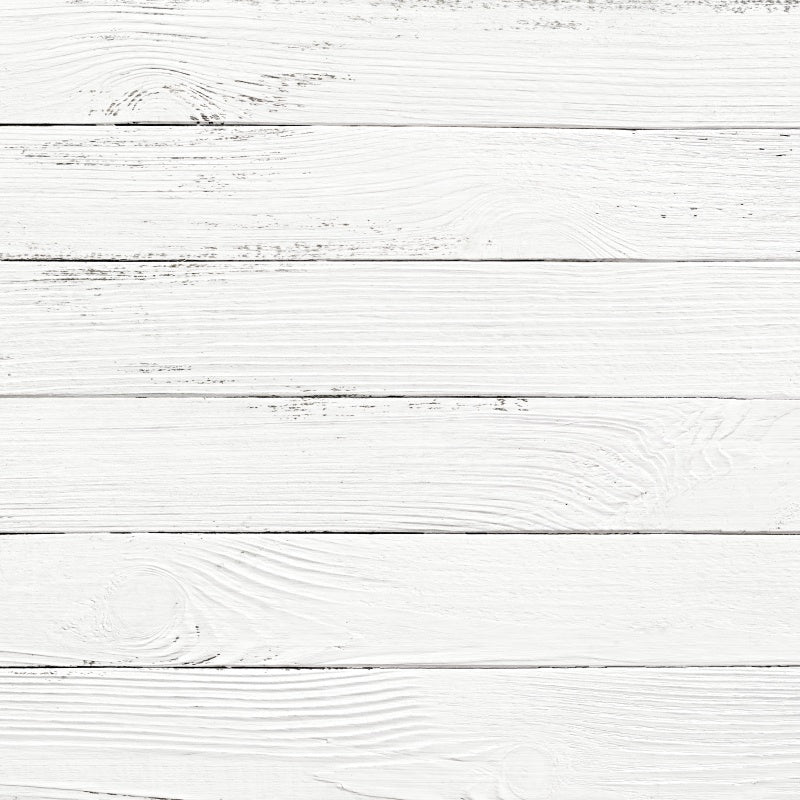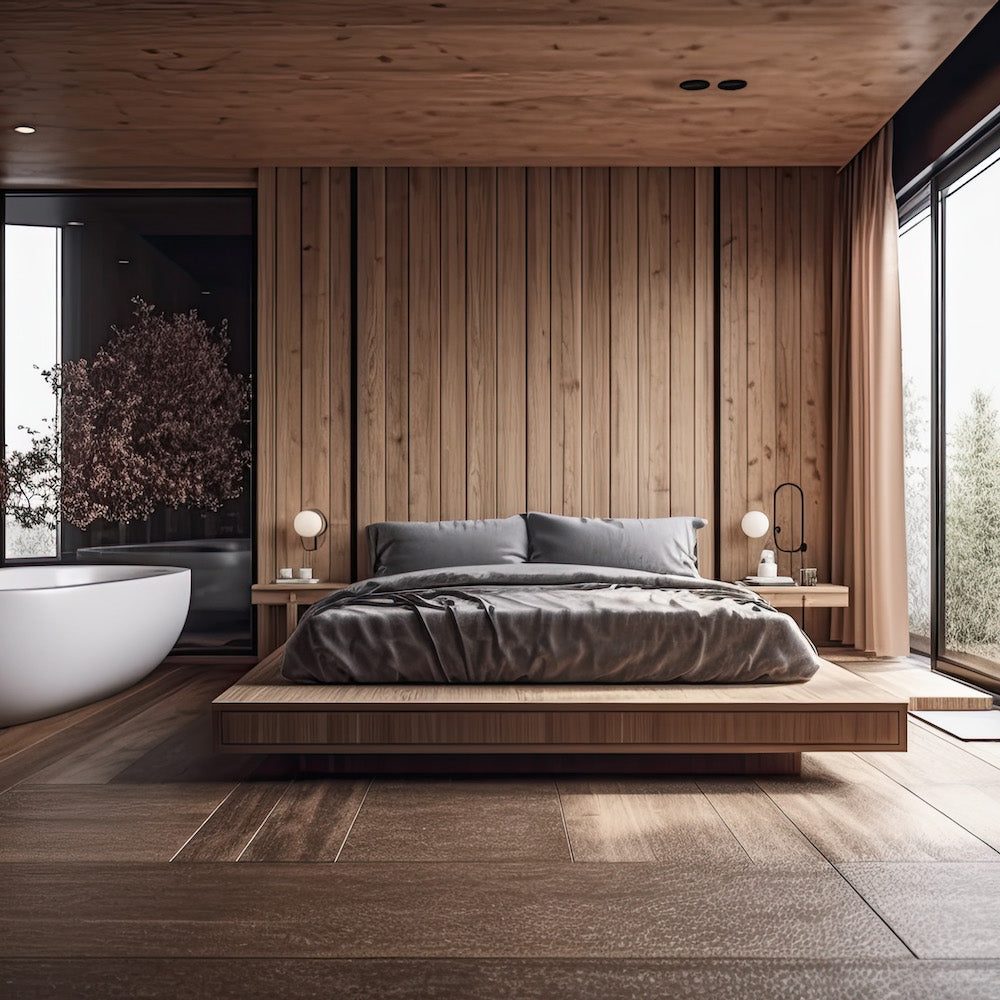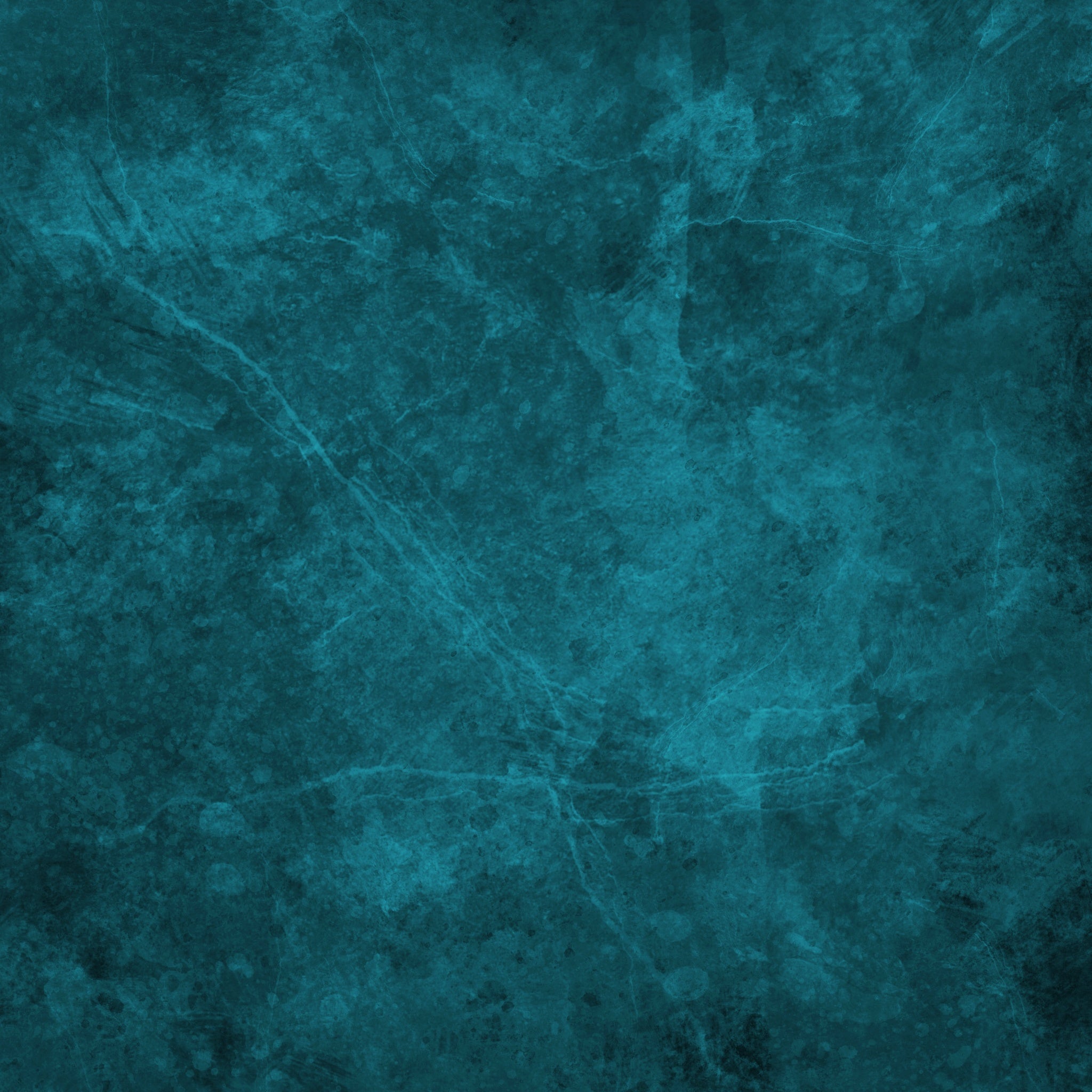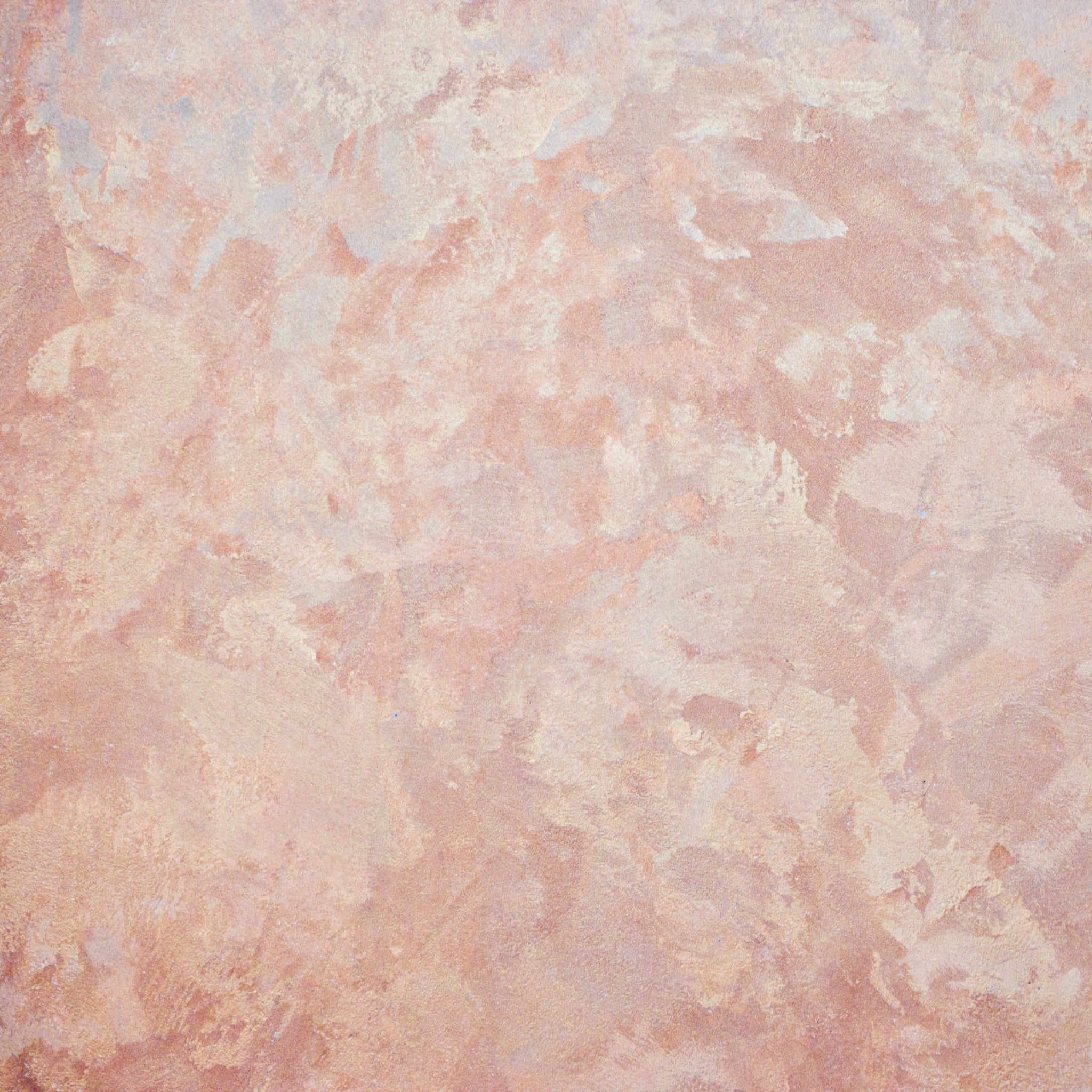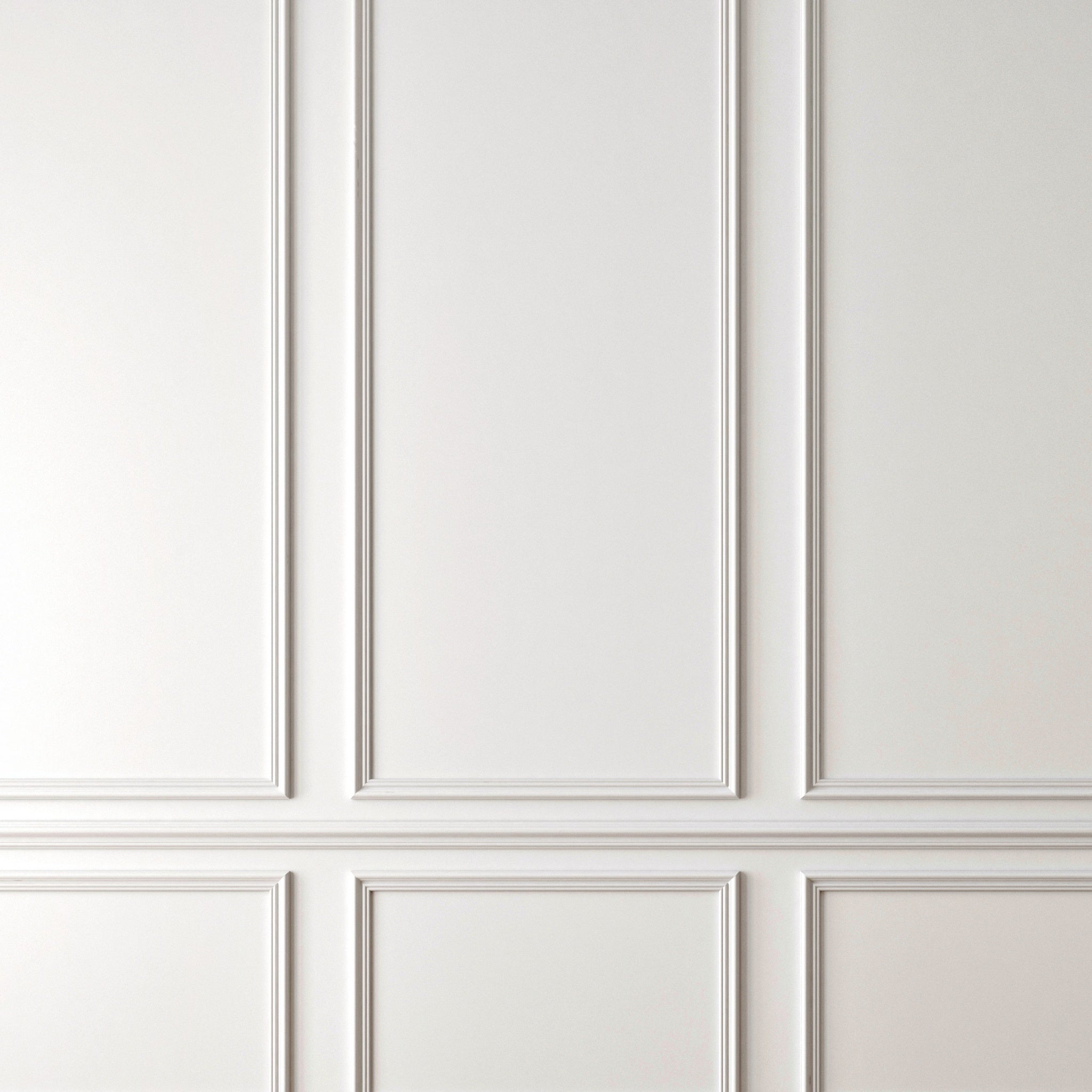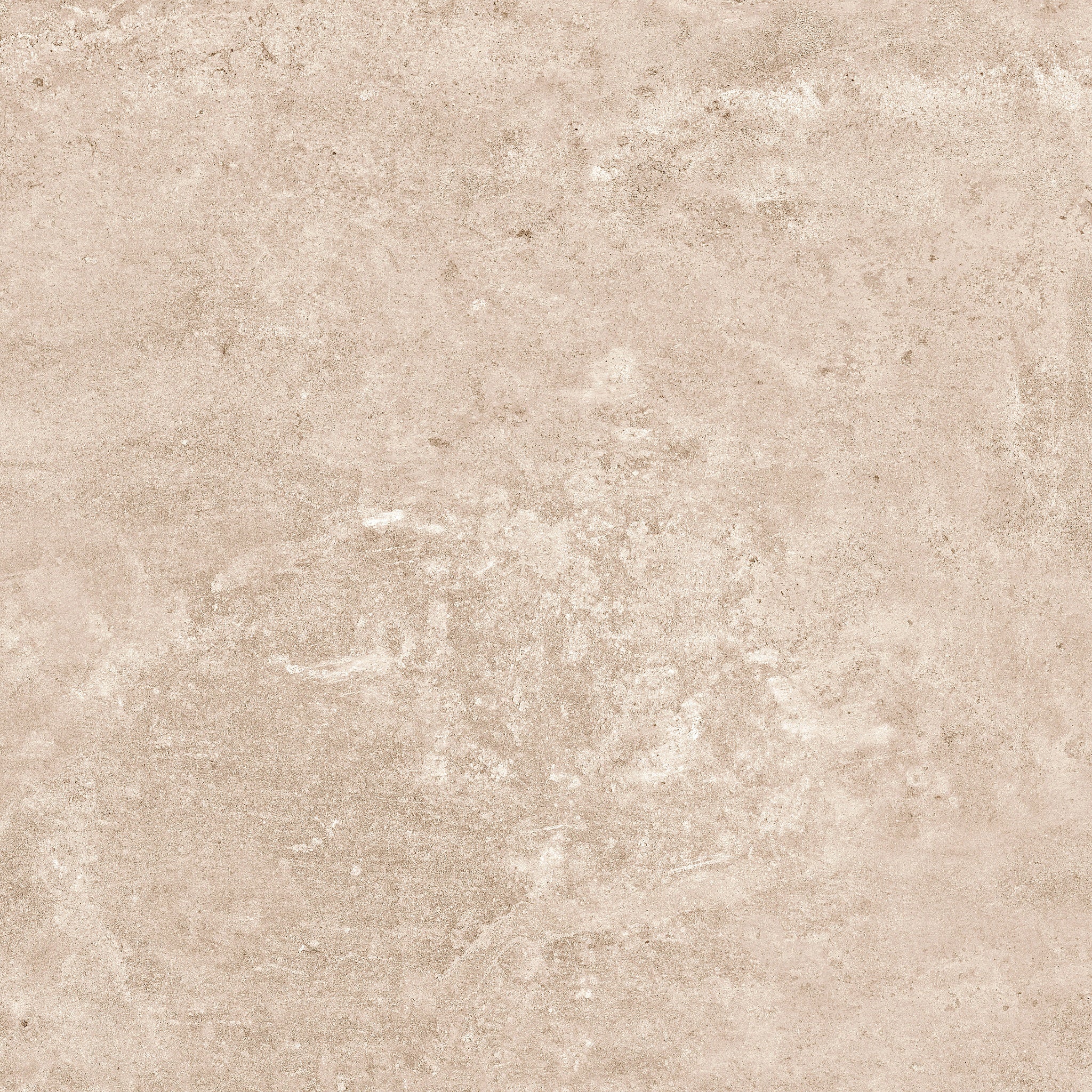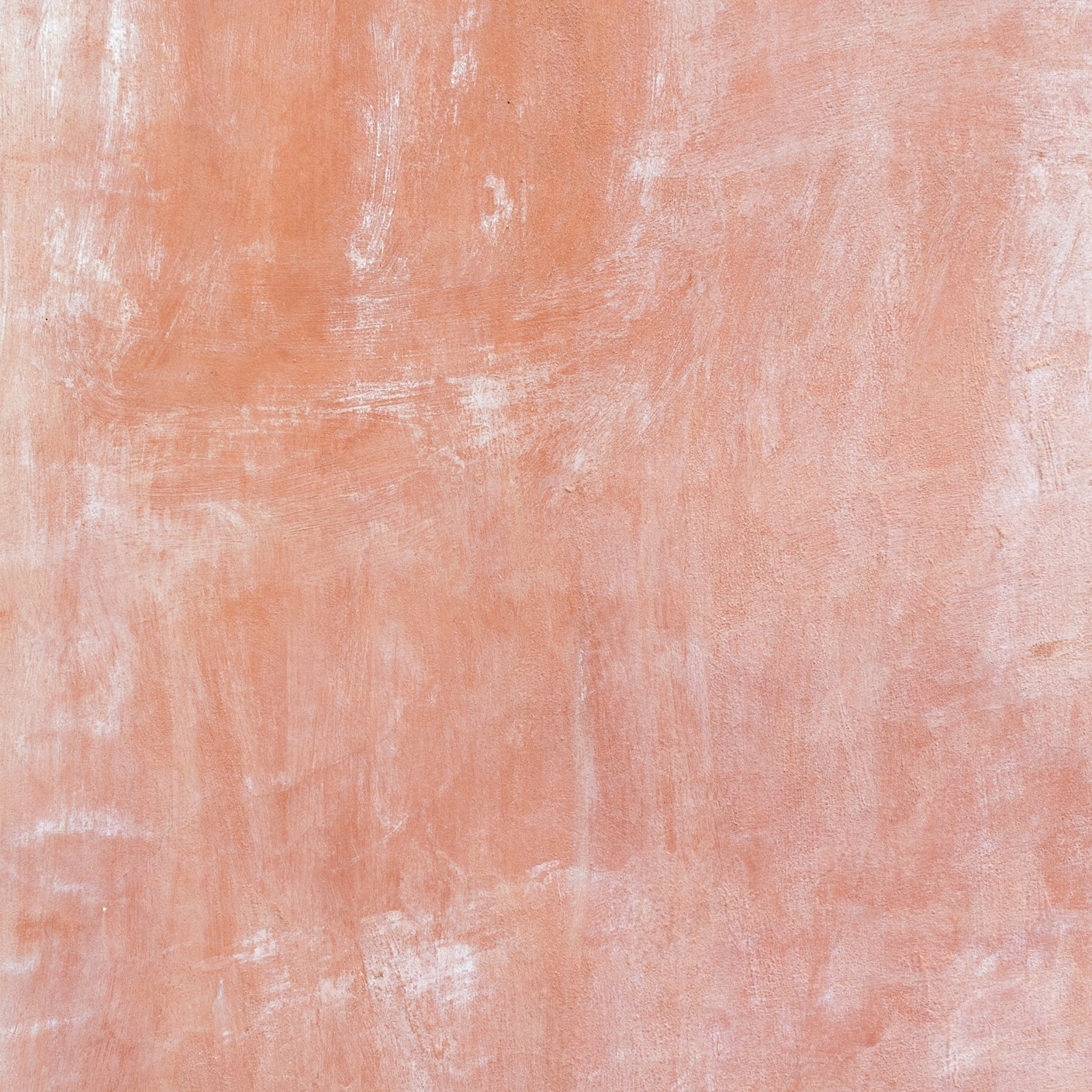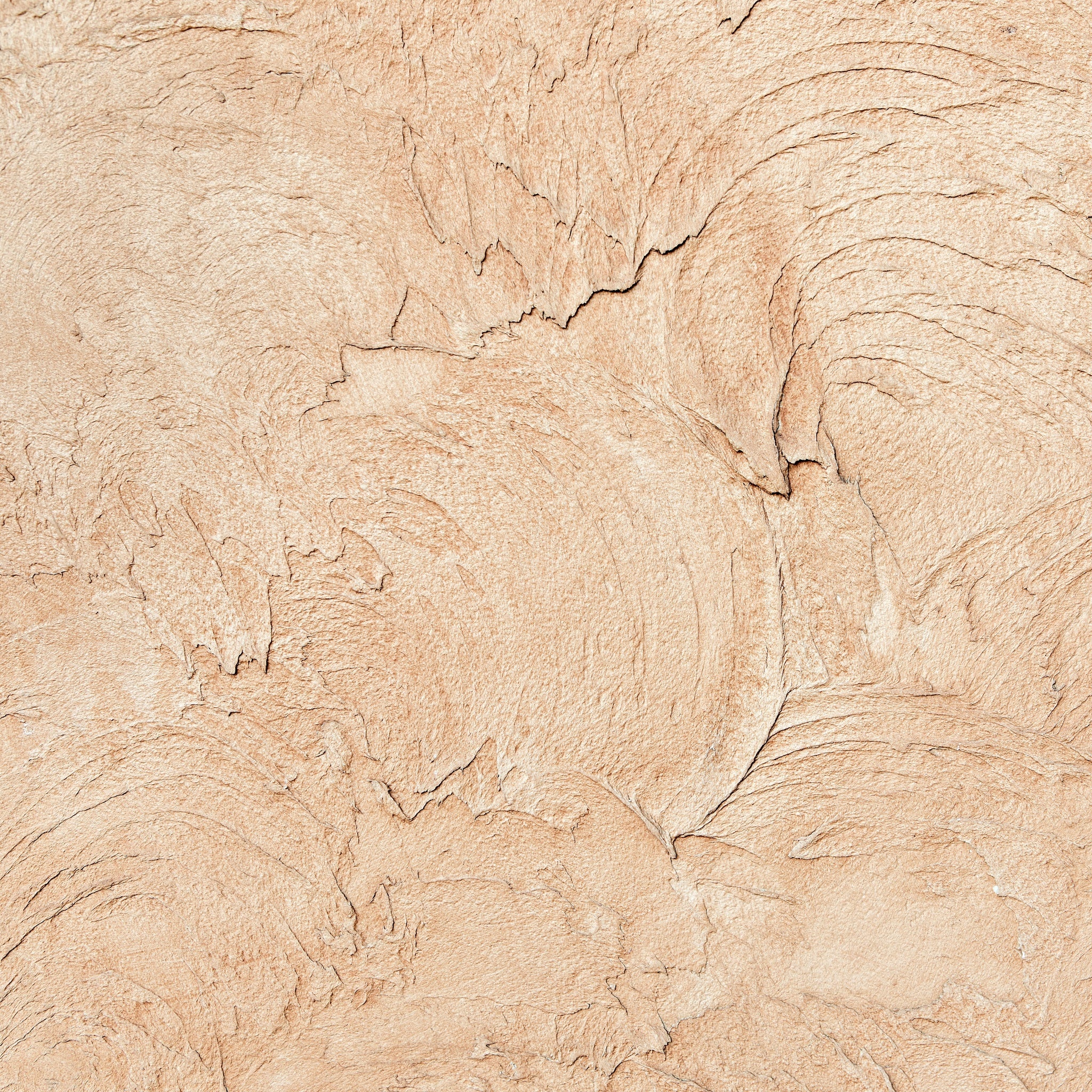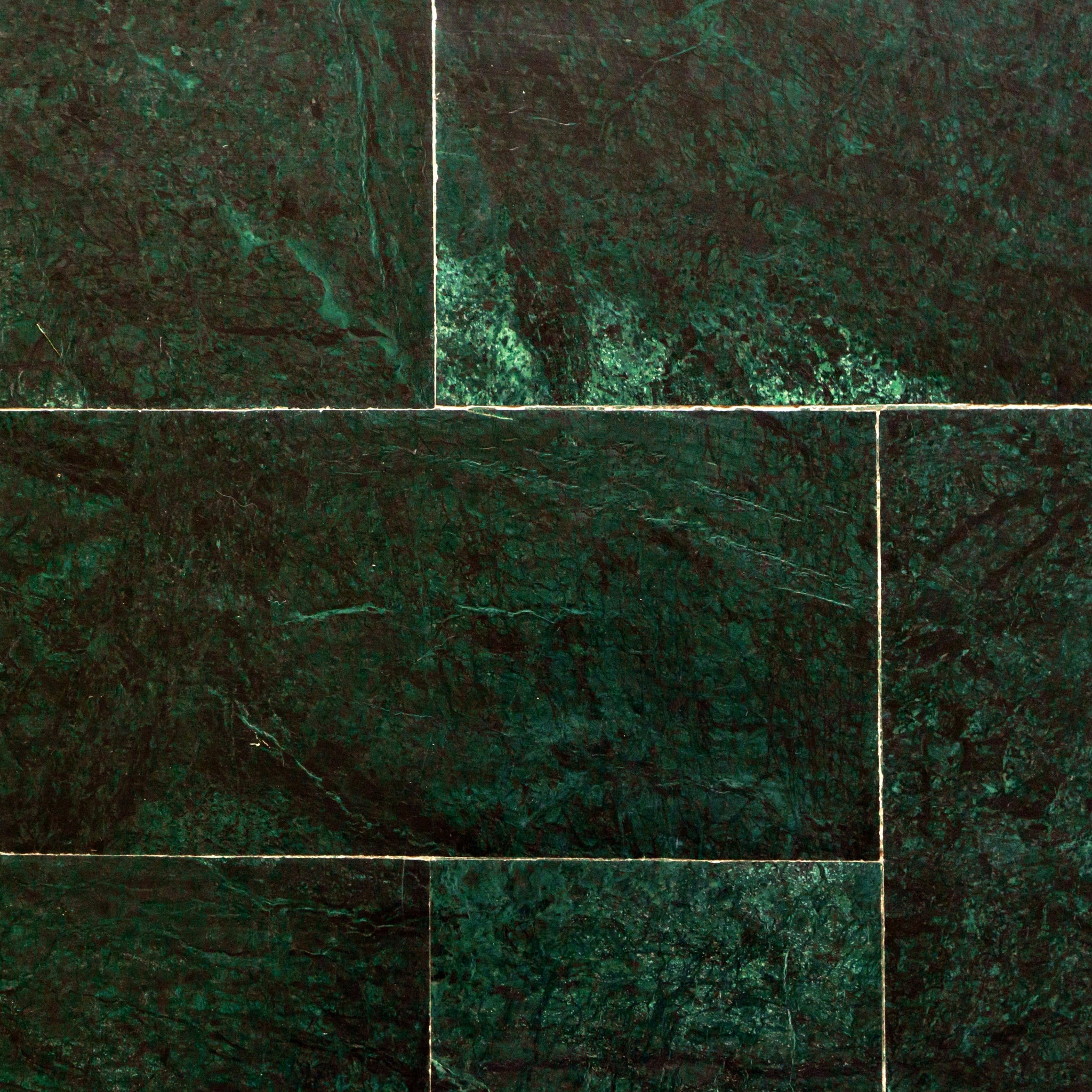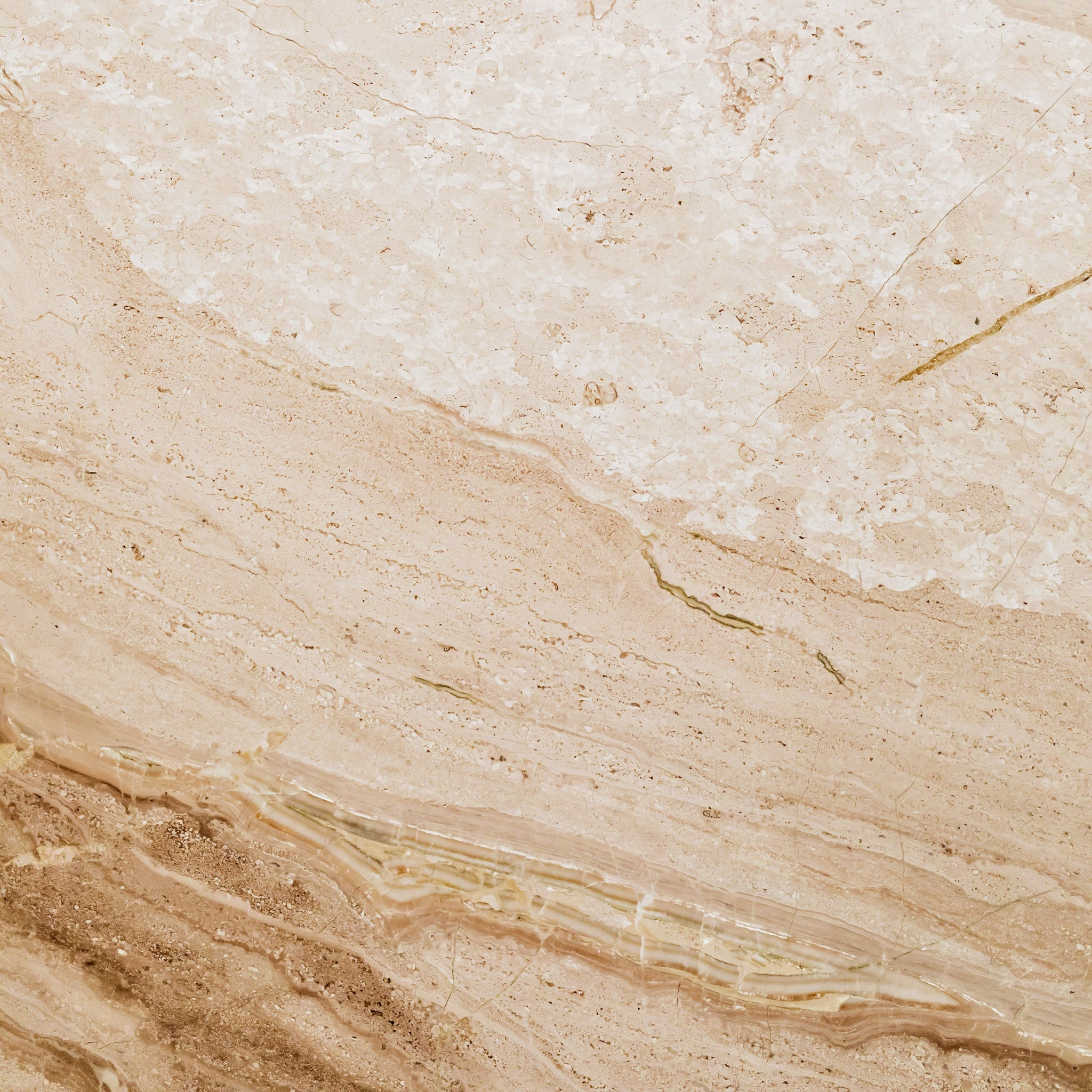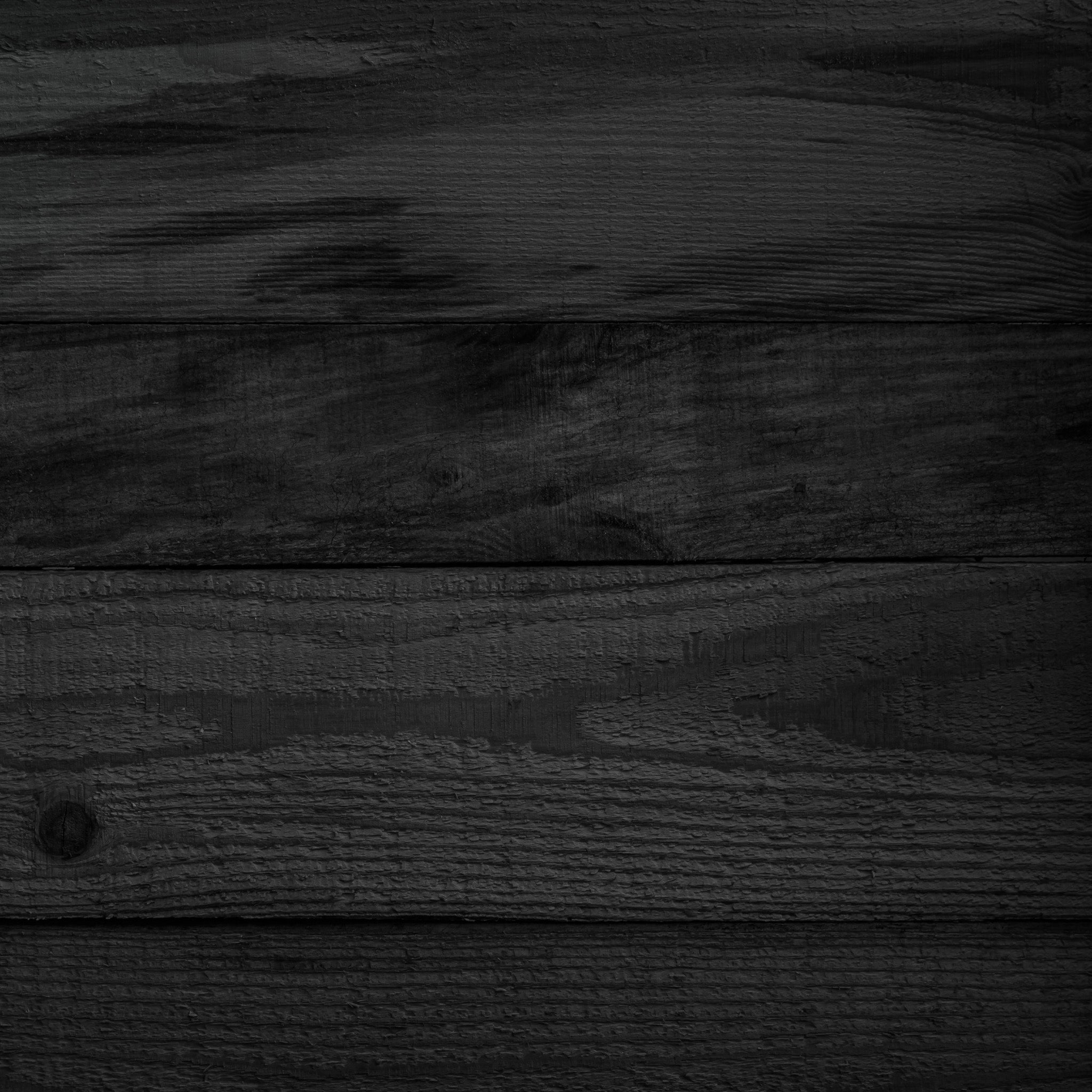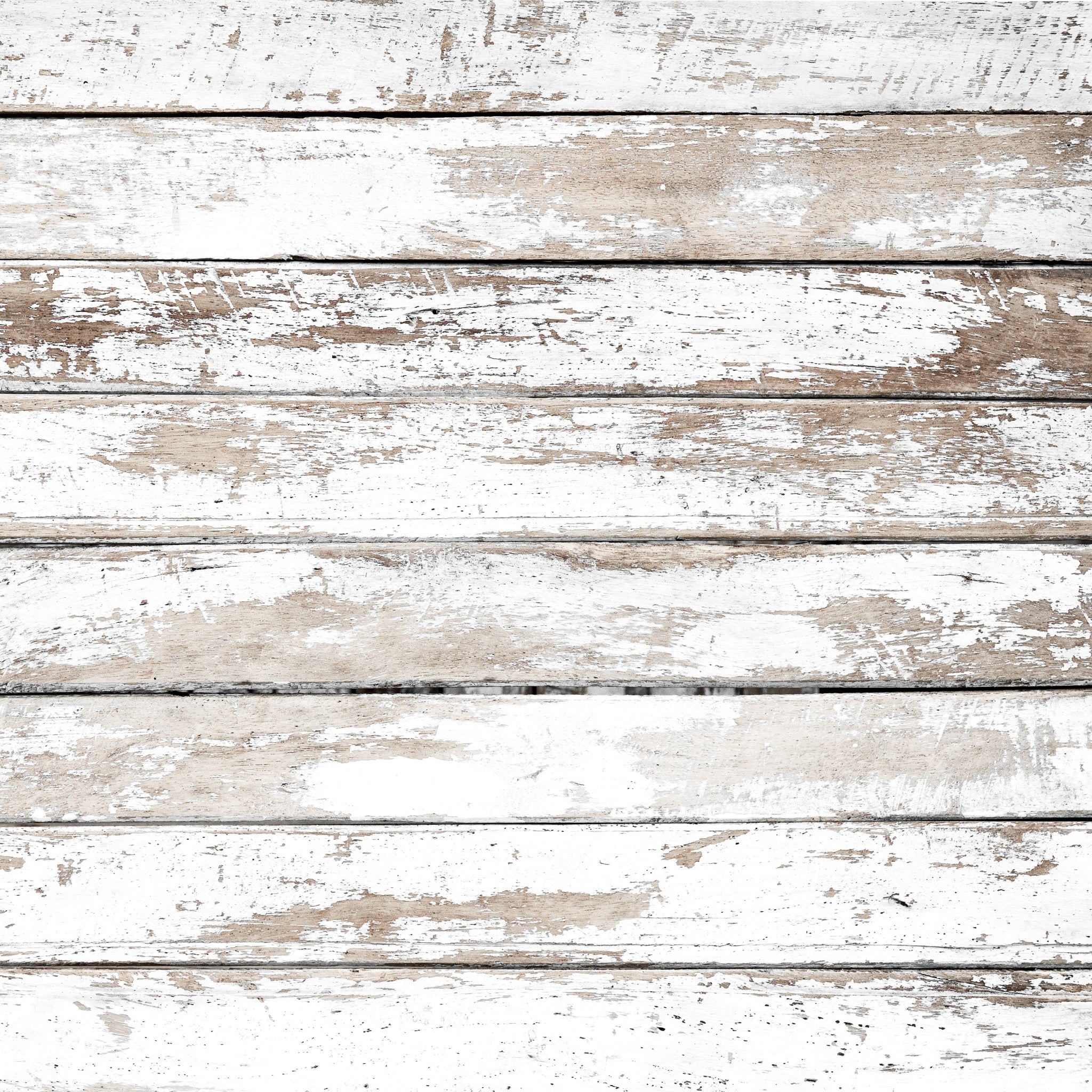 Bottom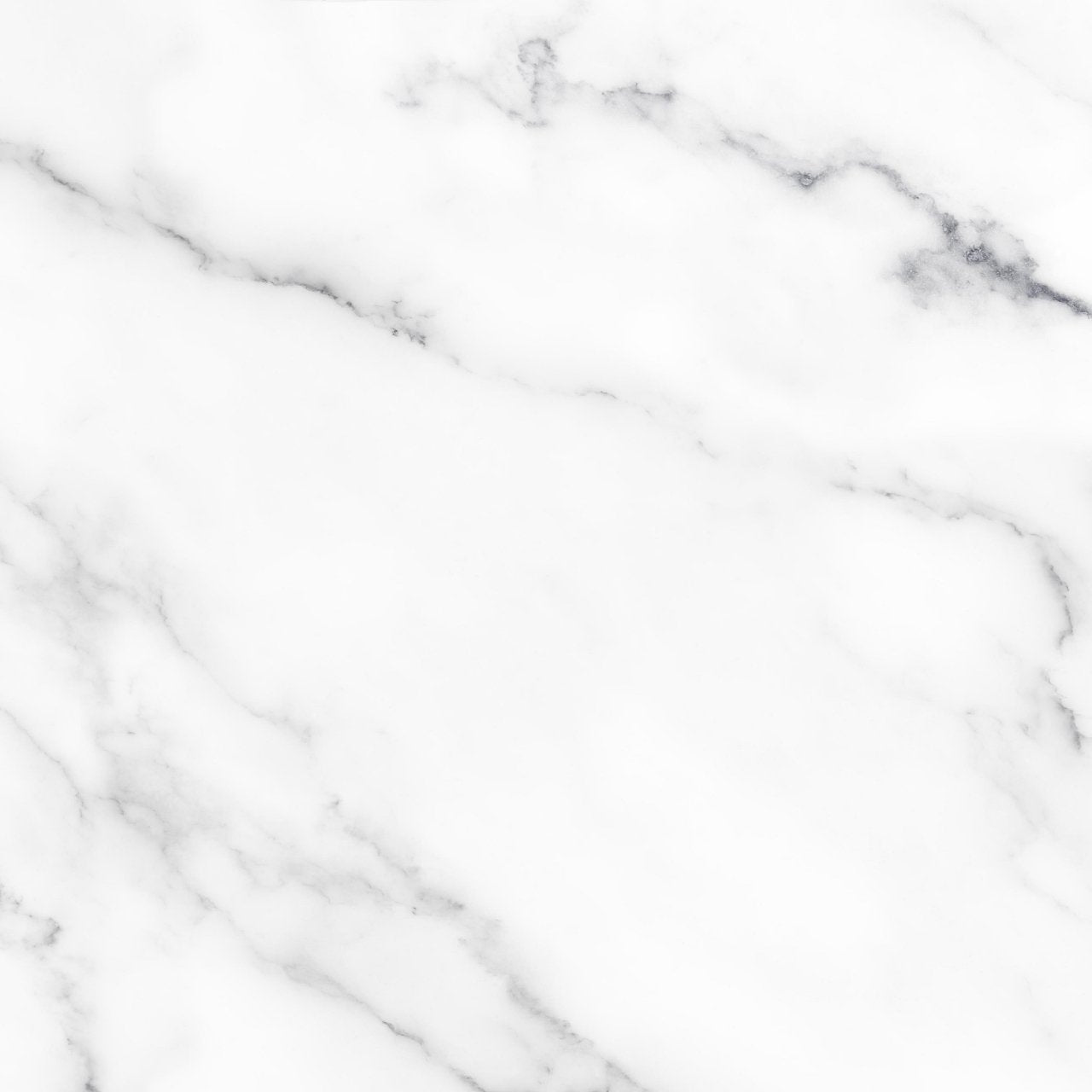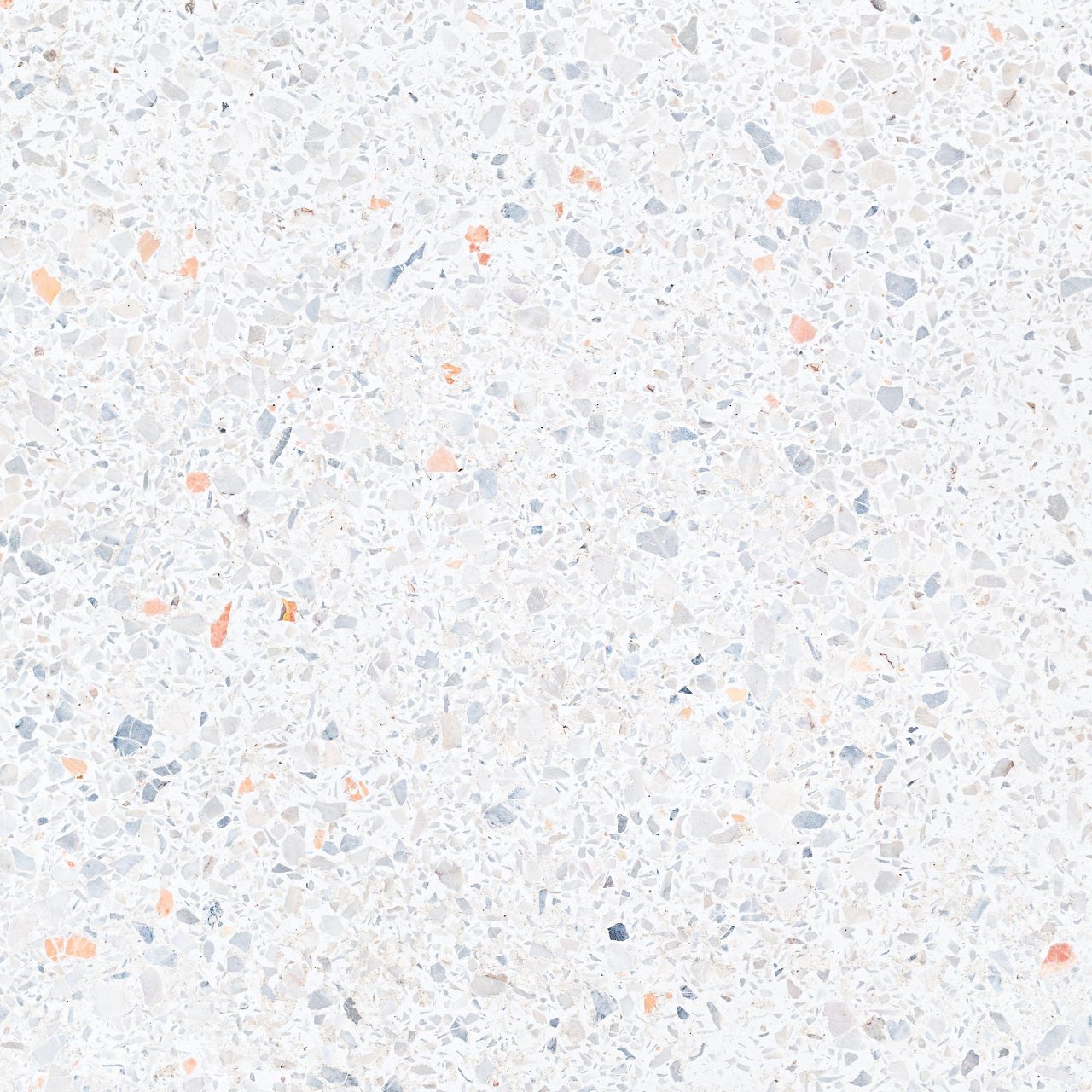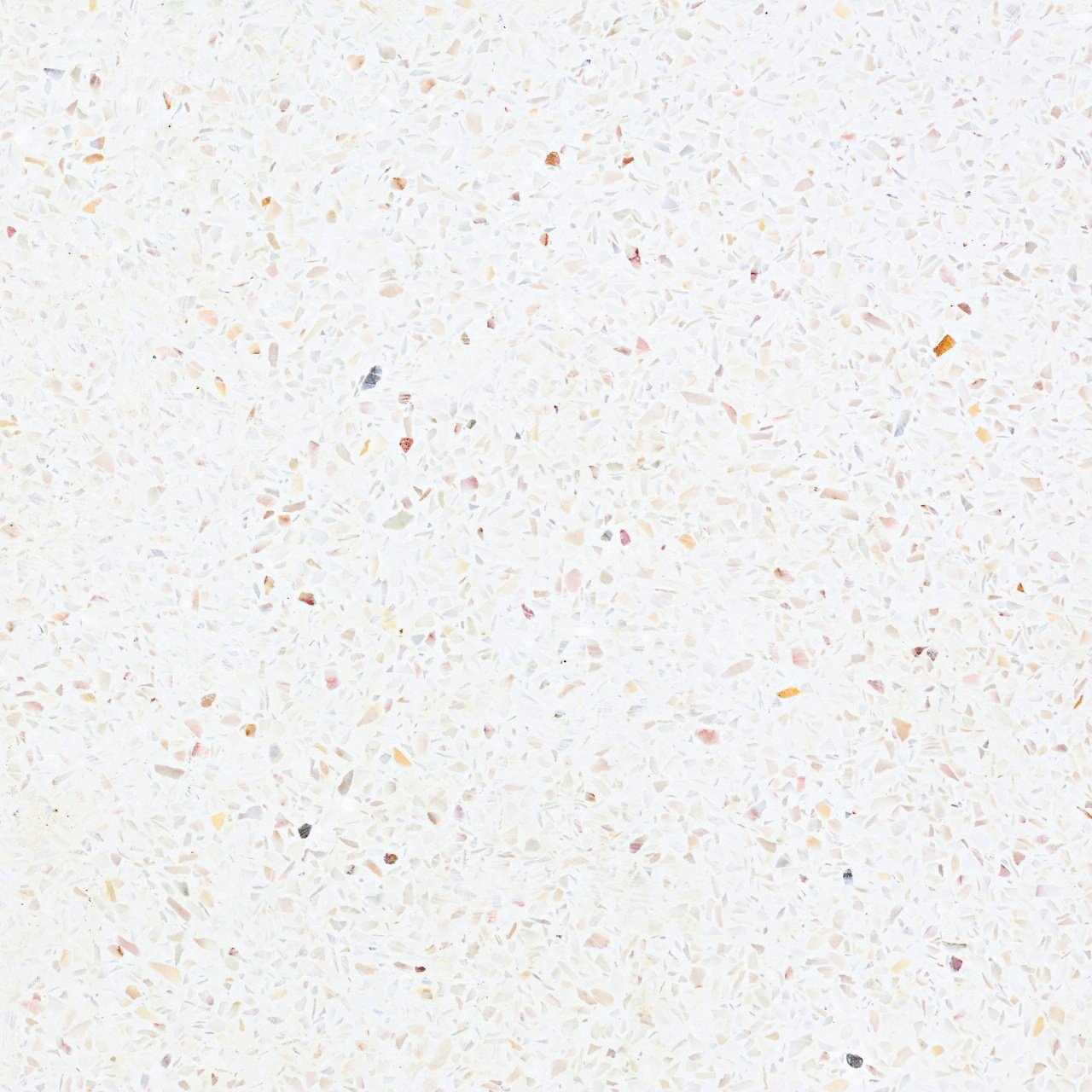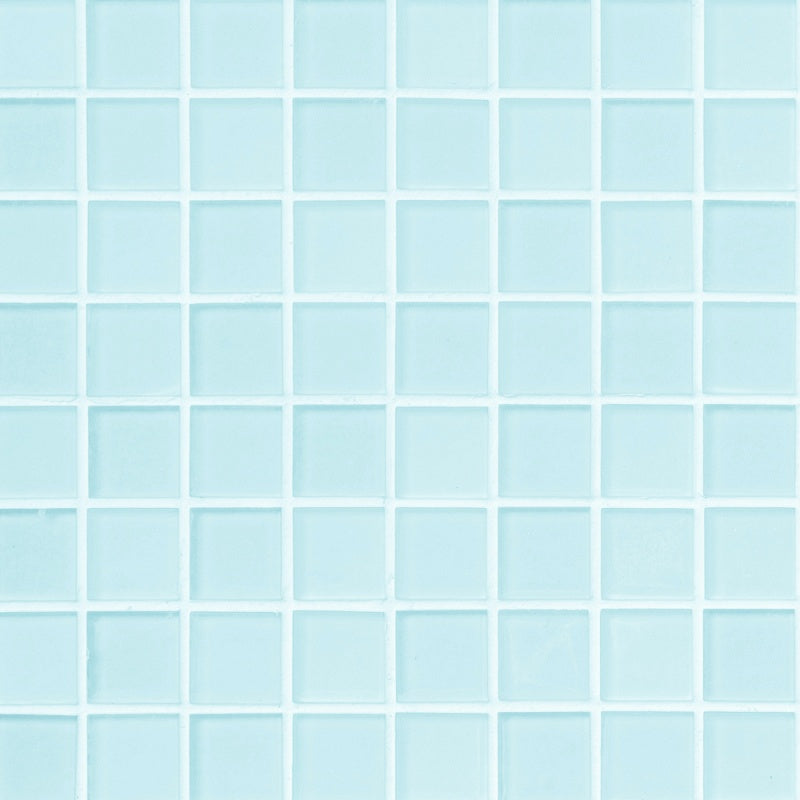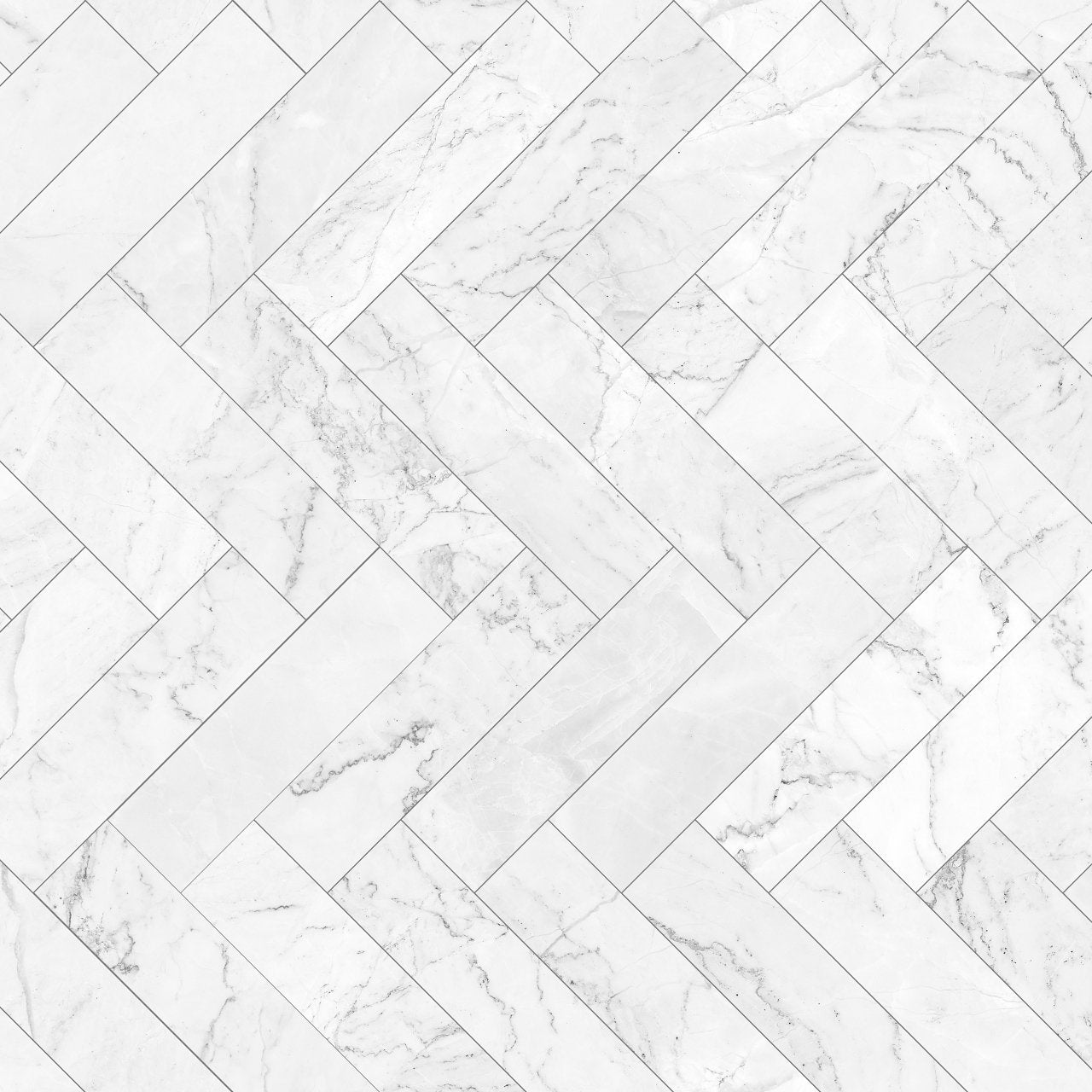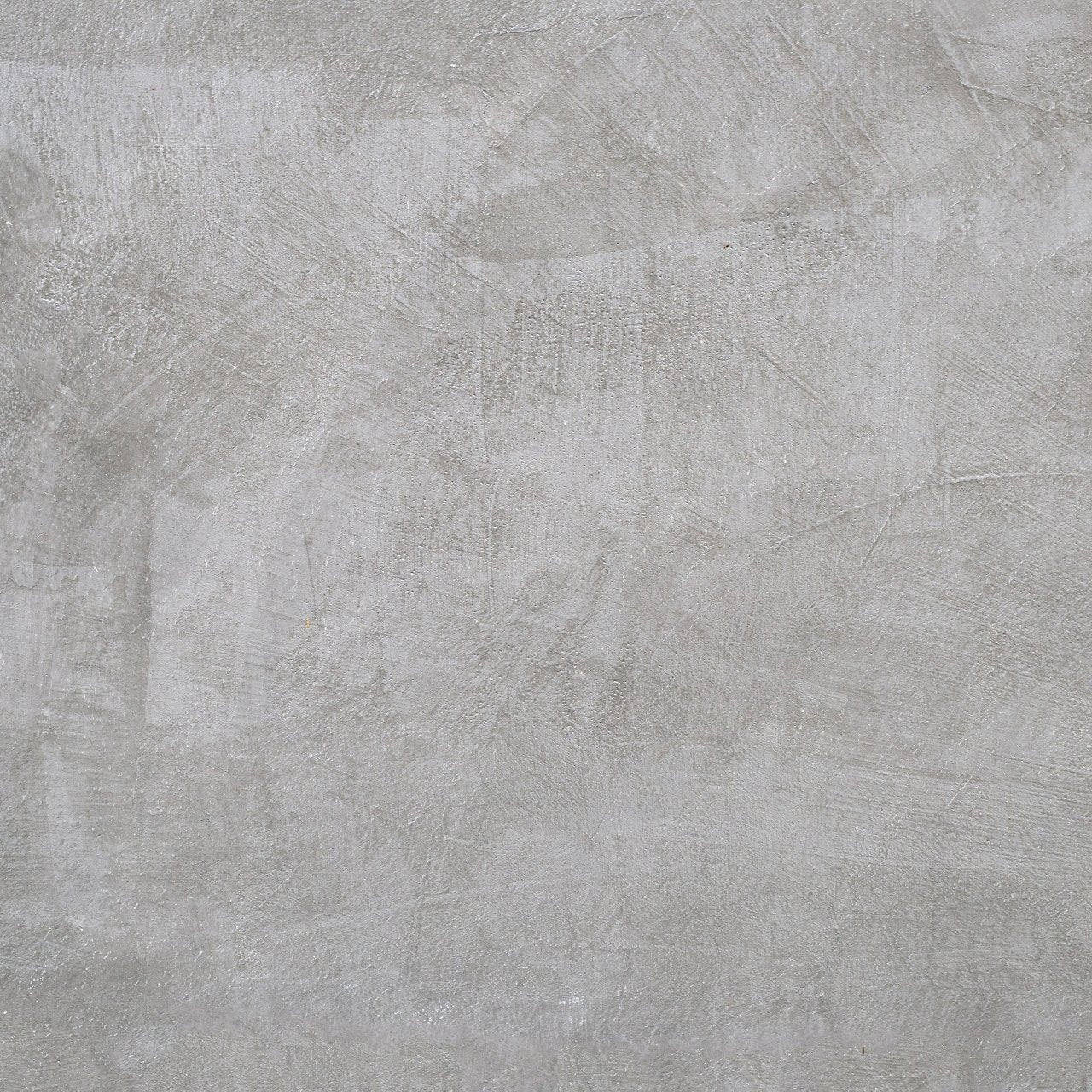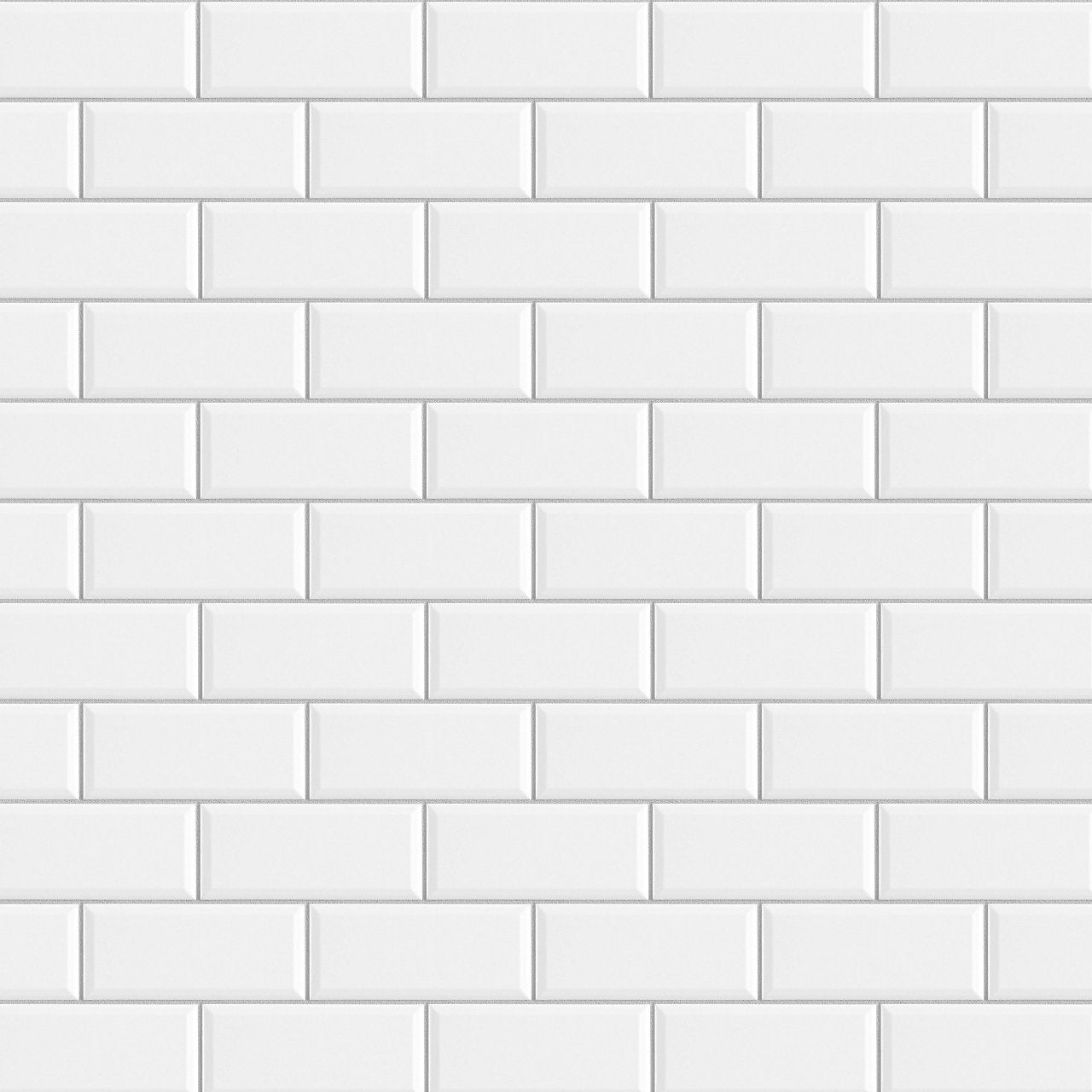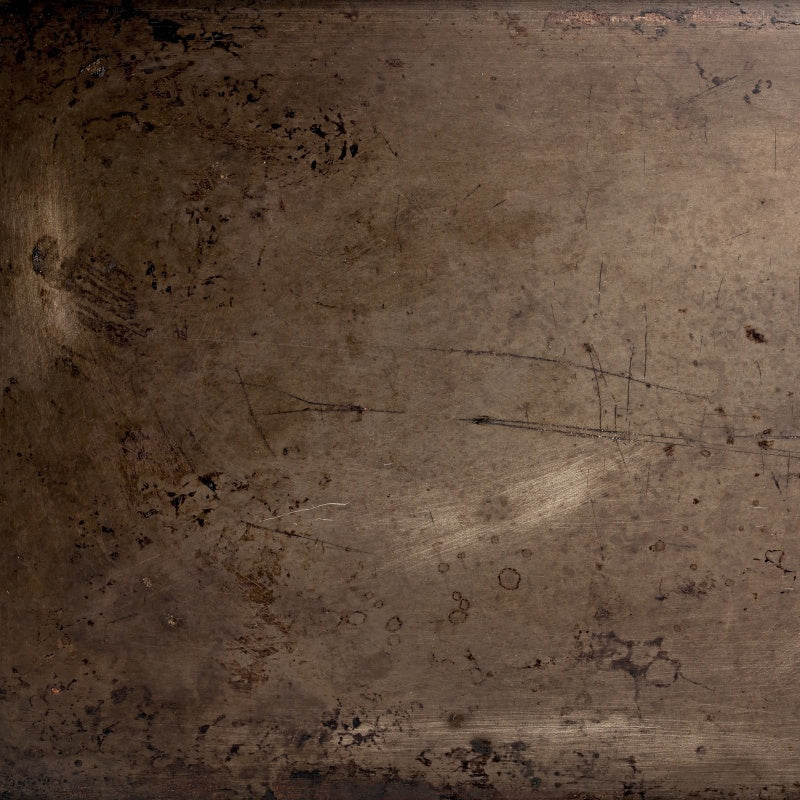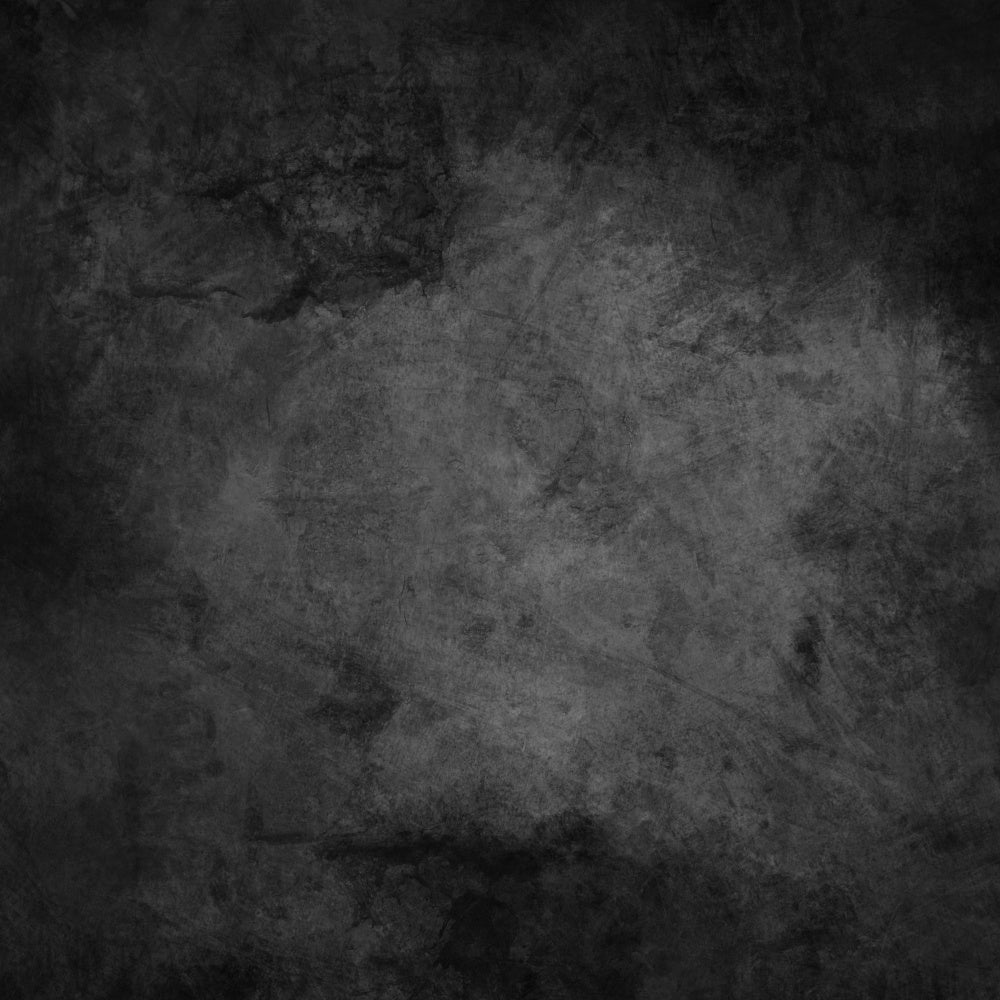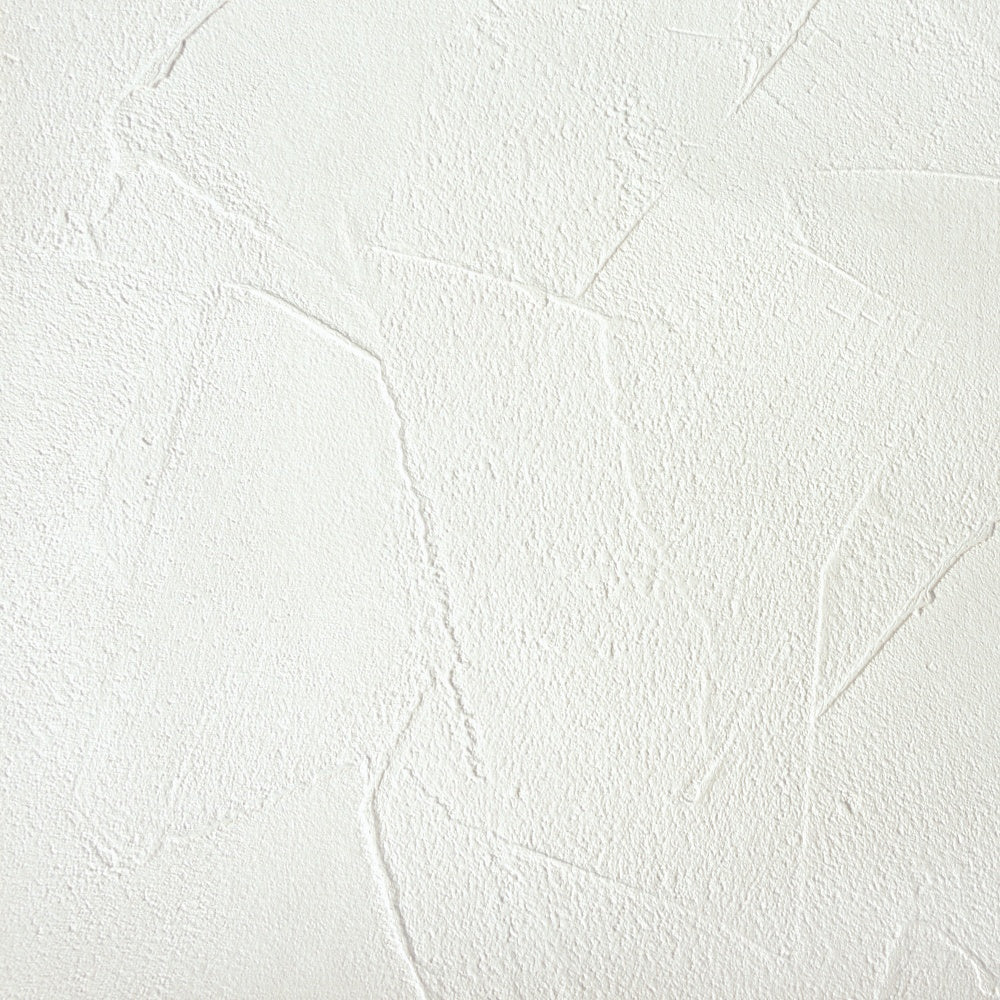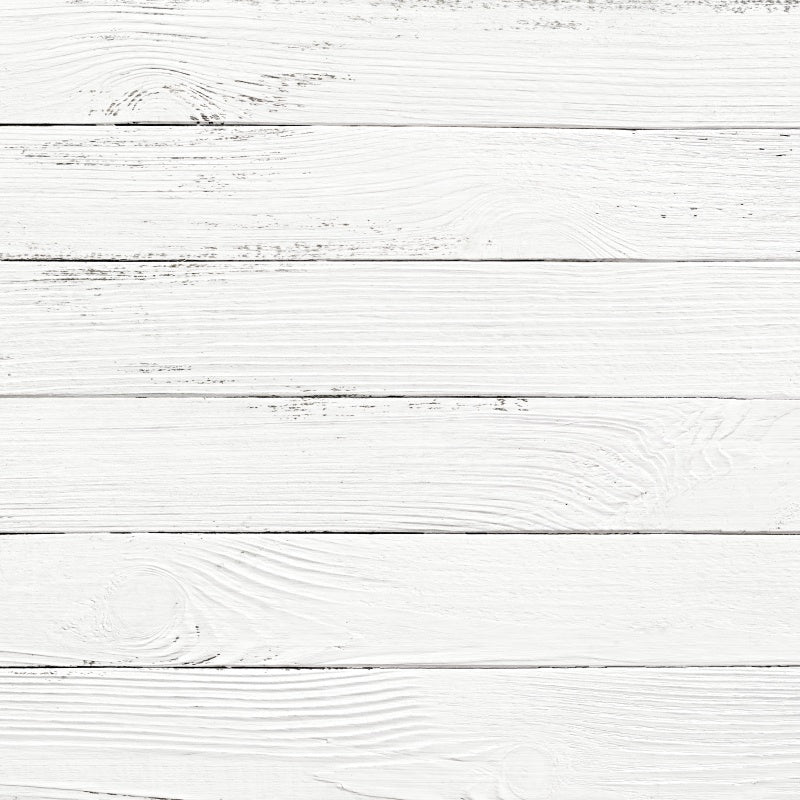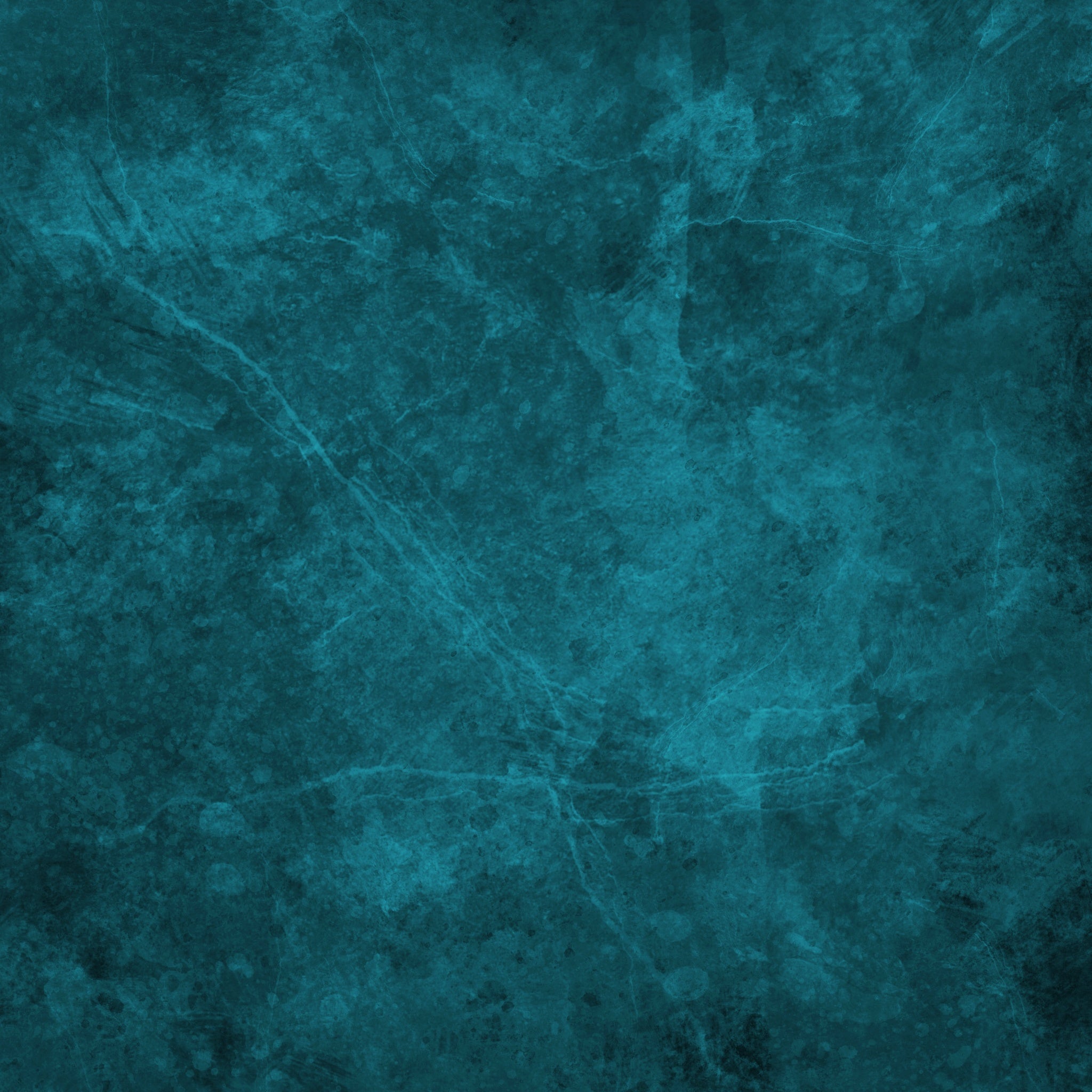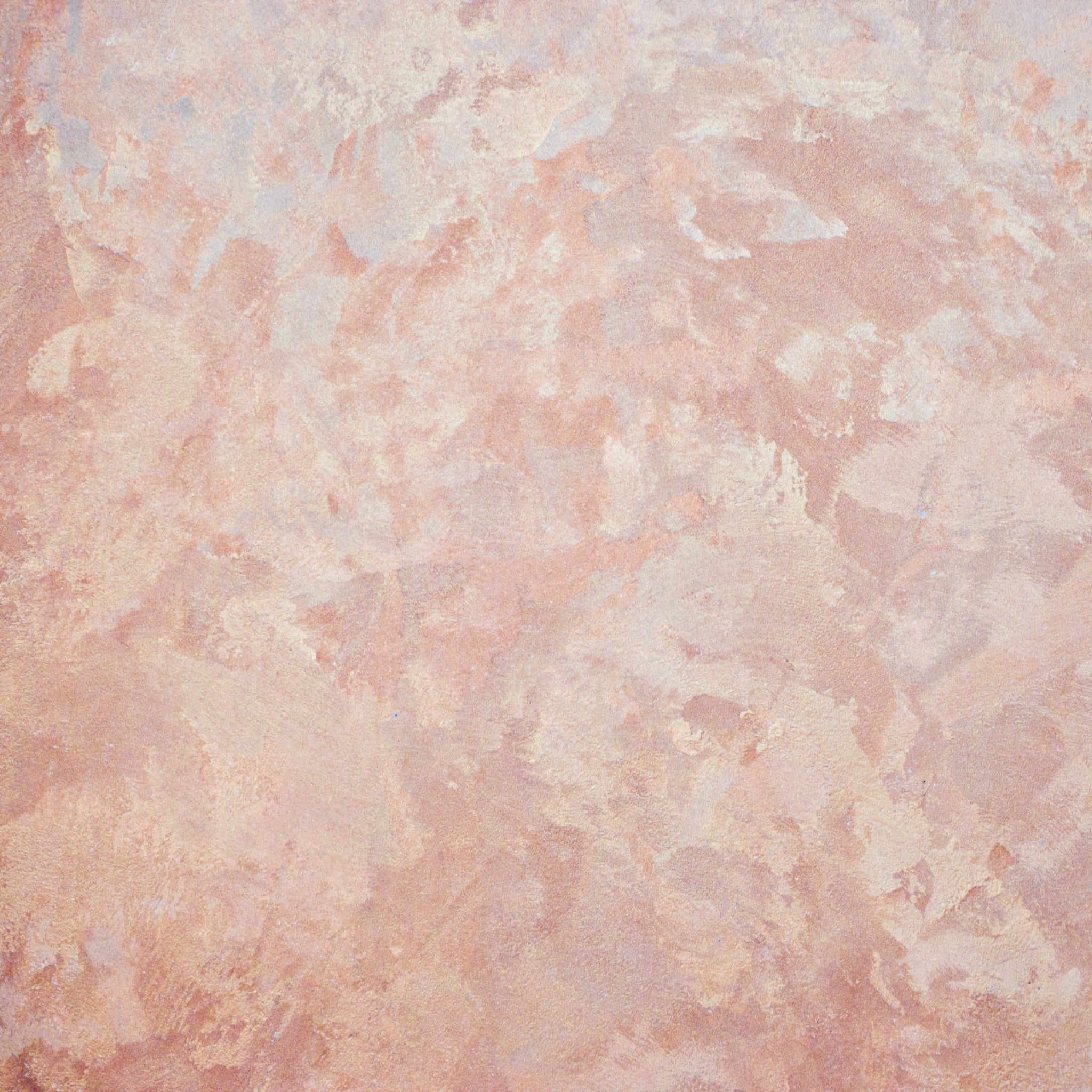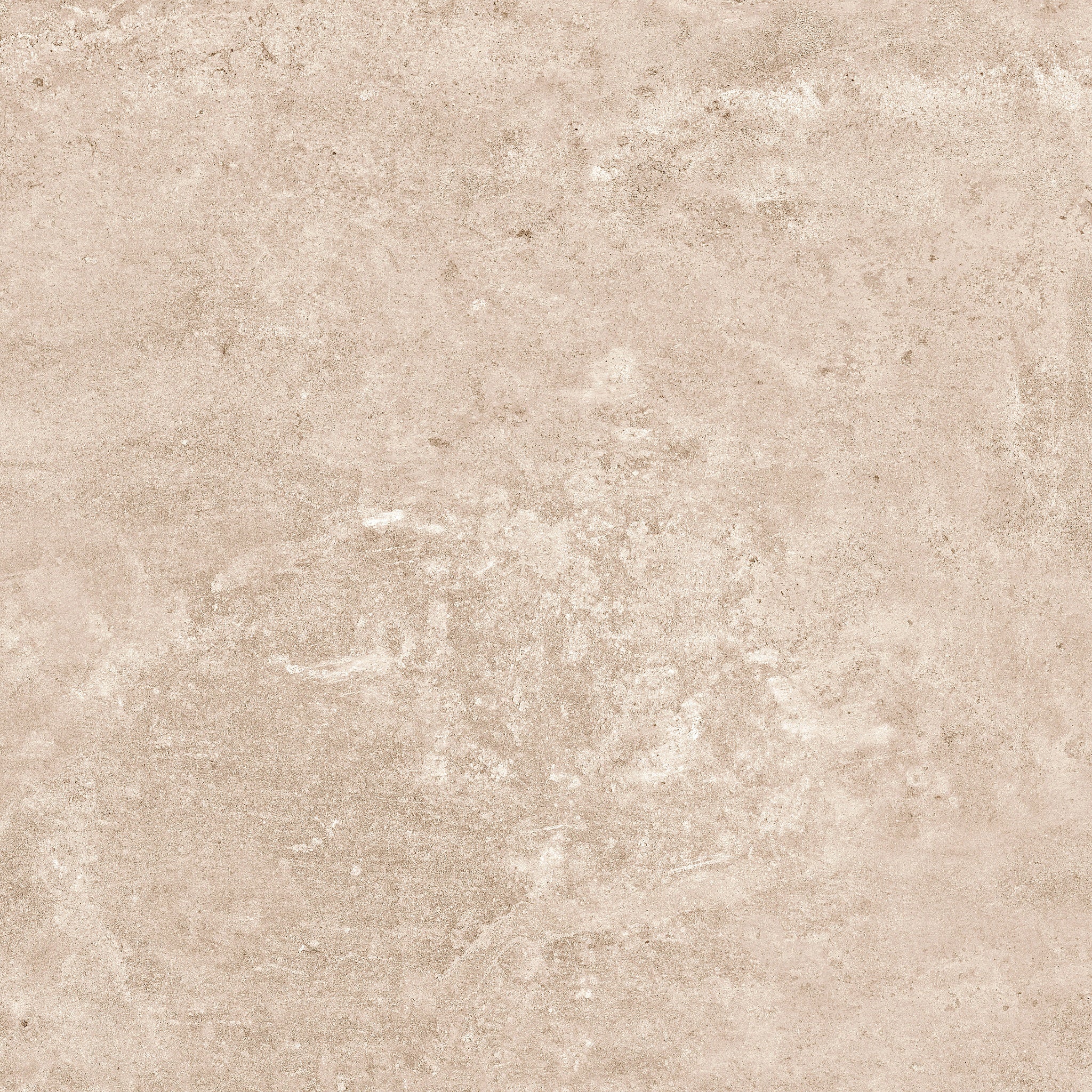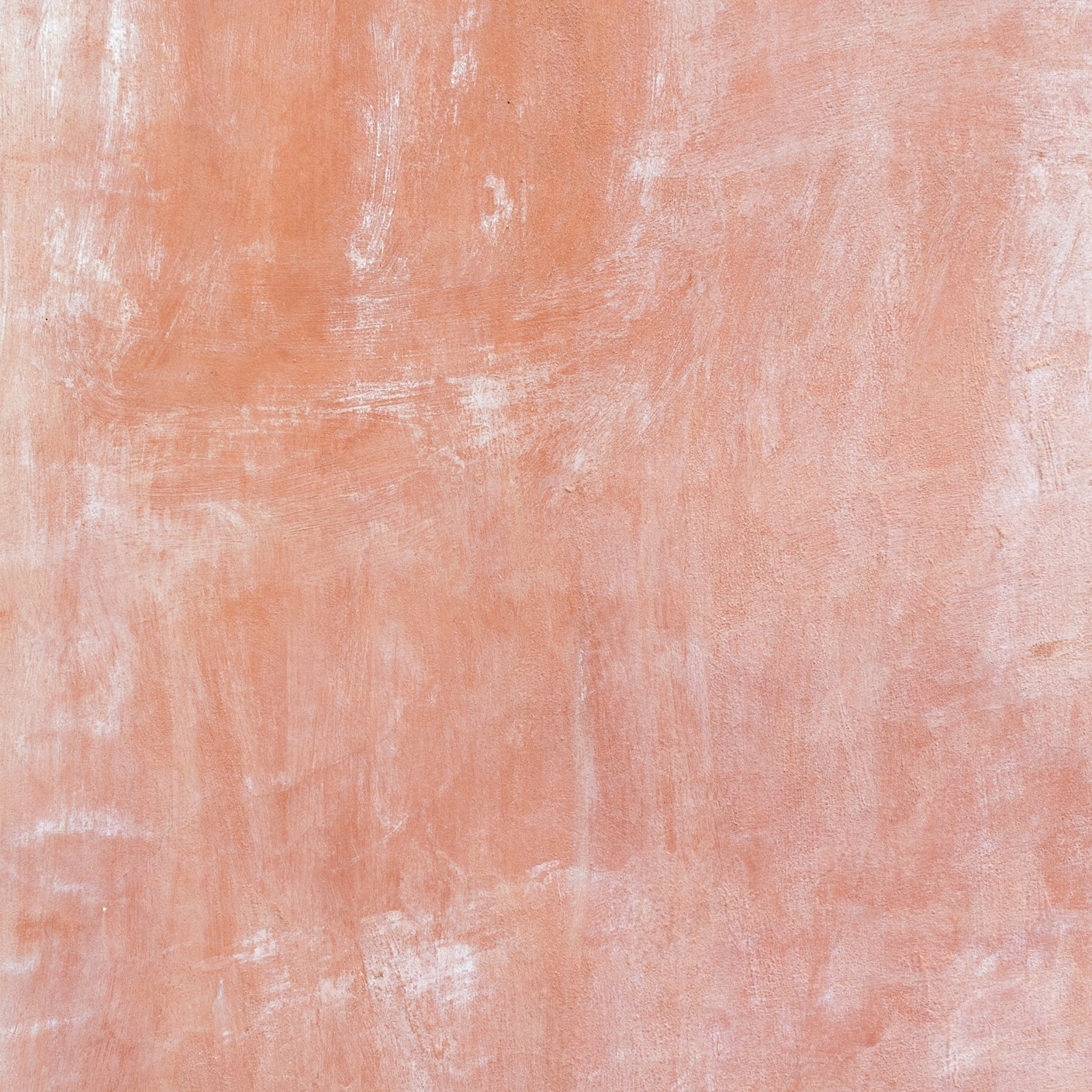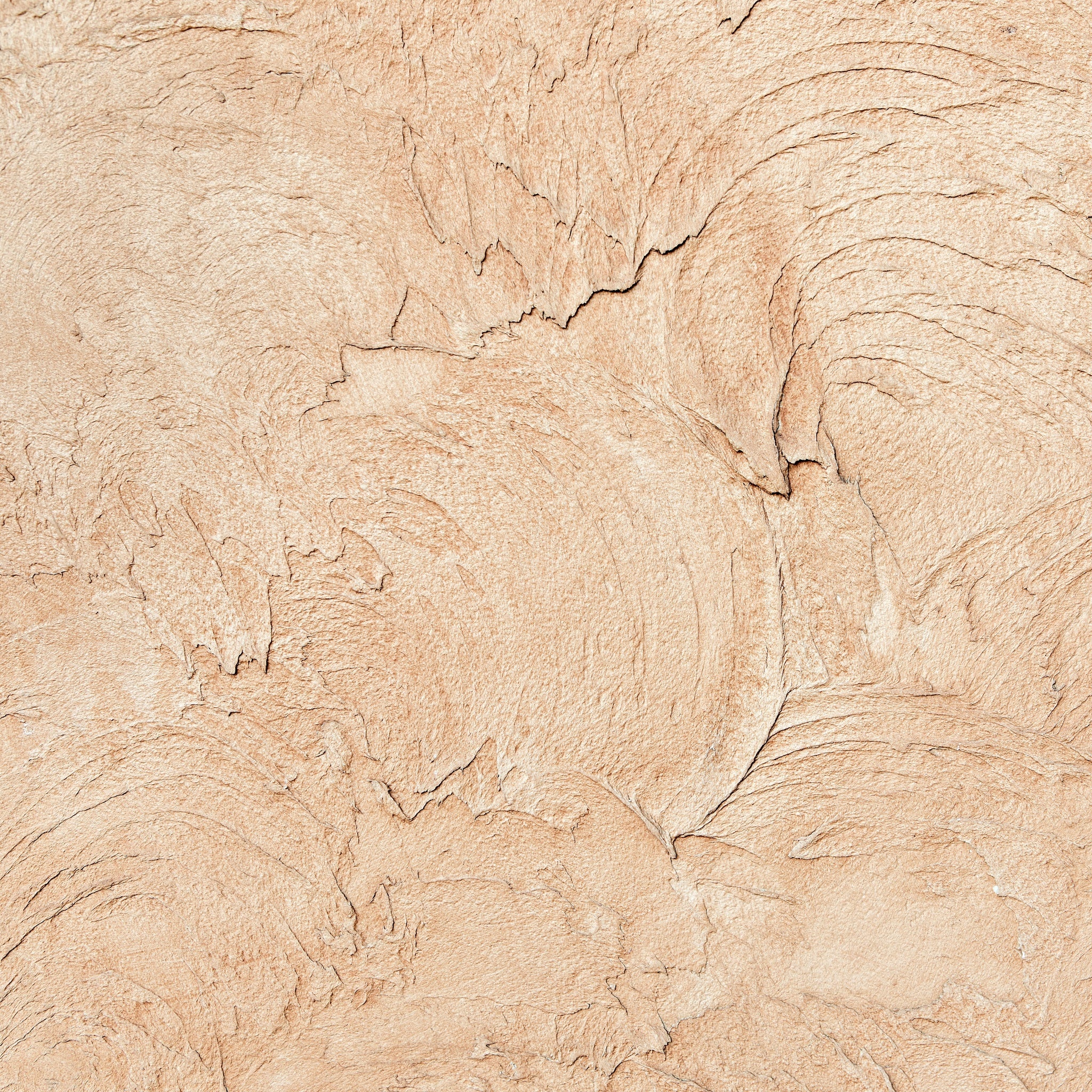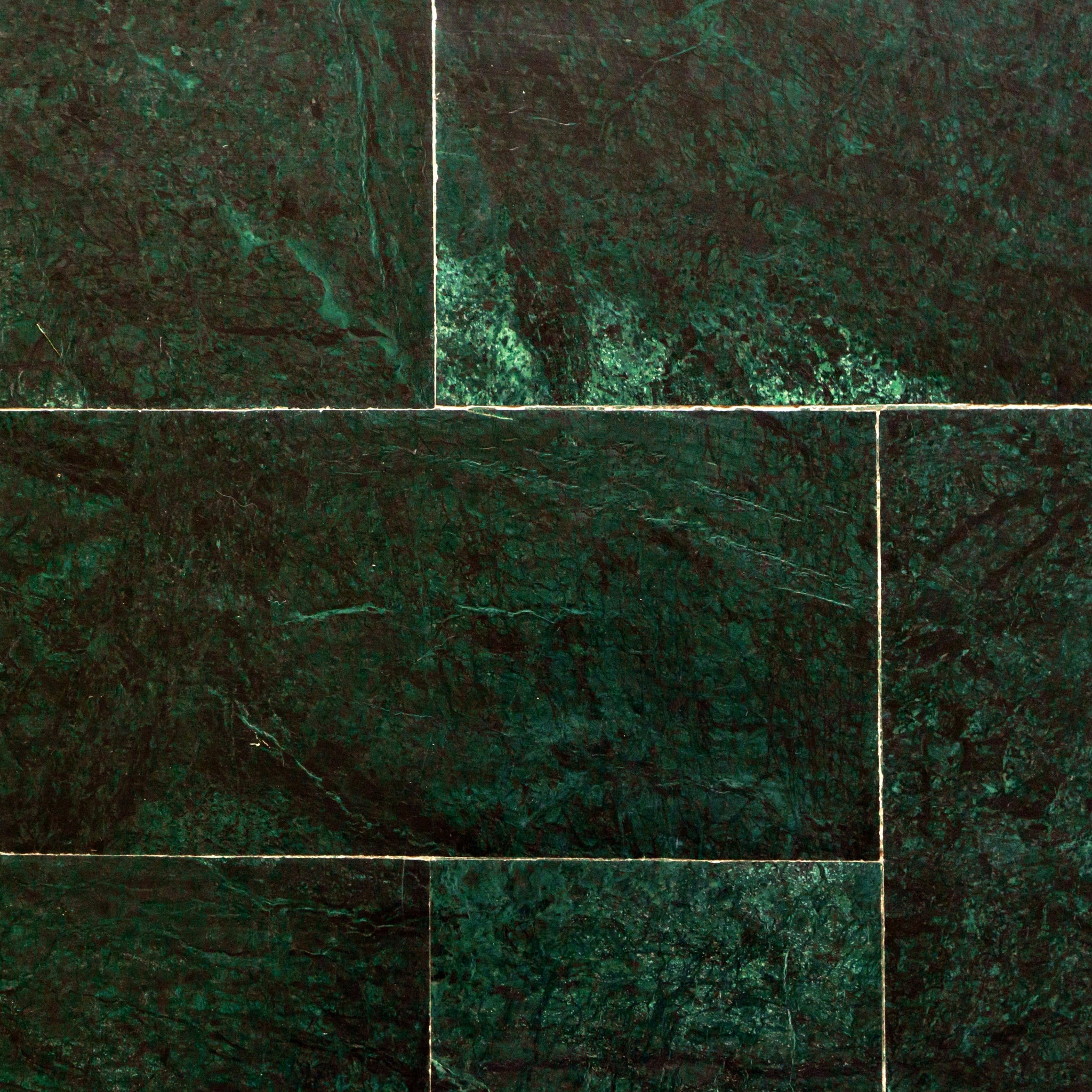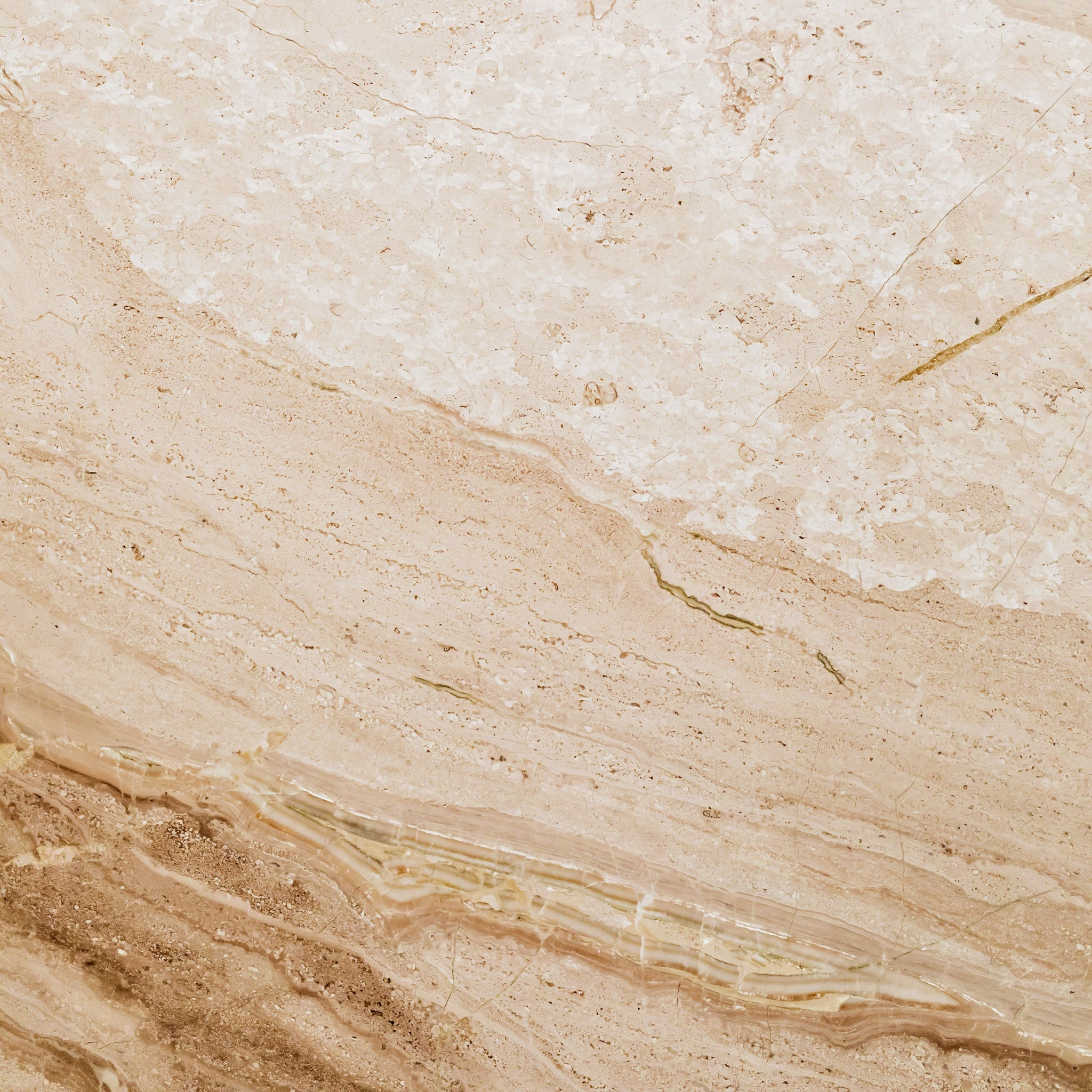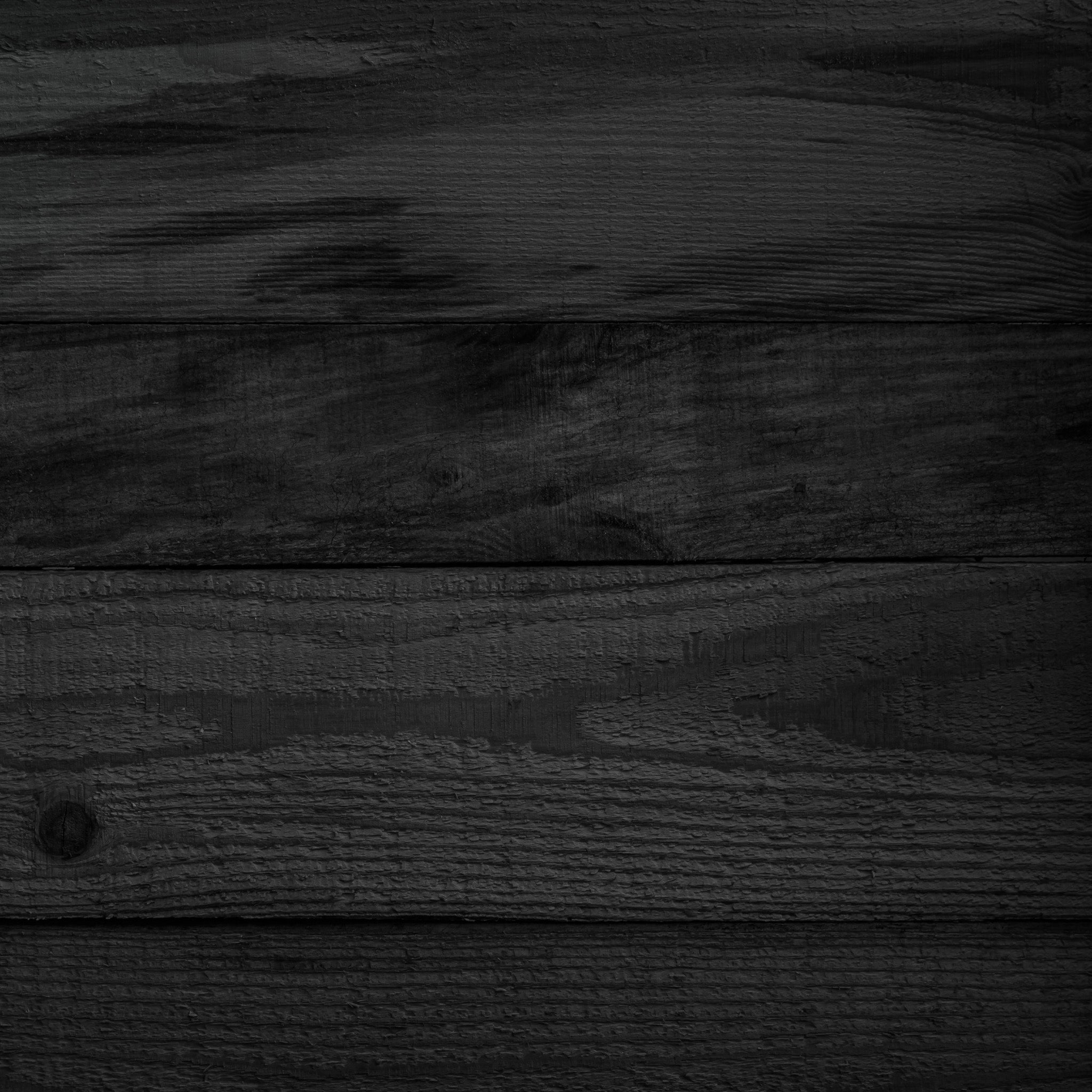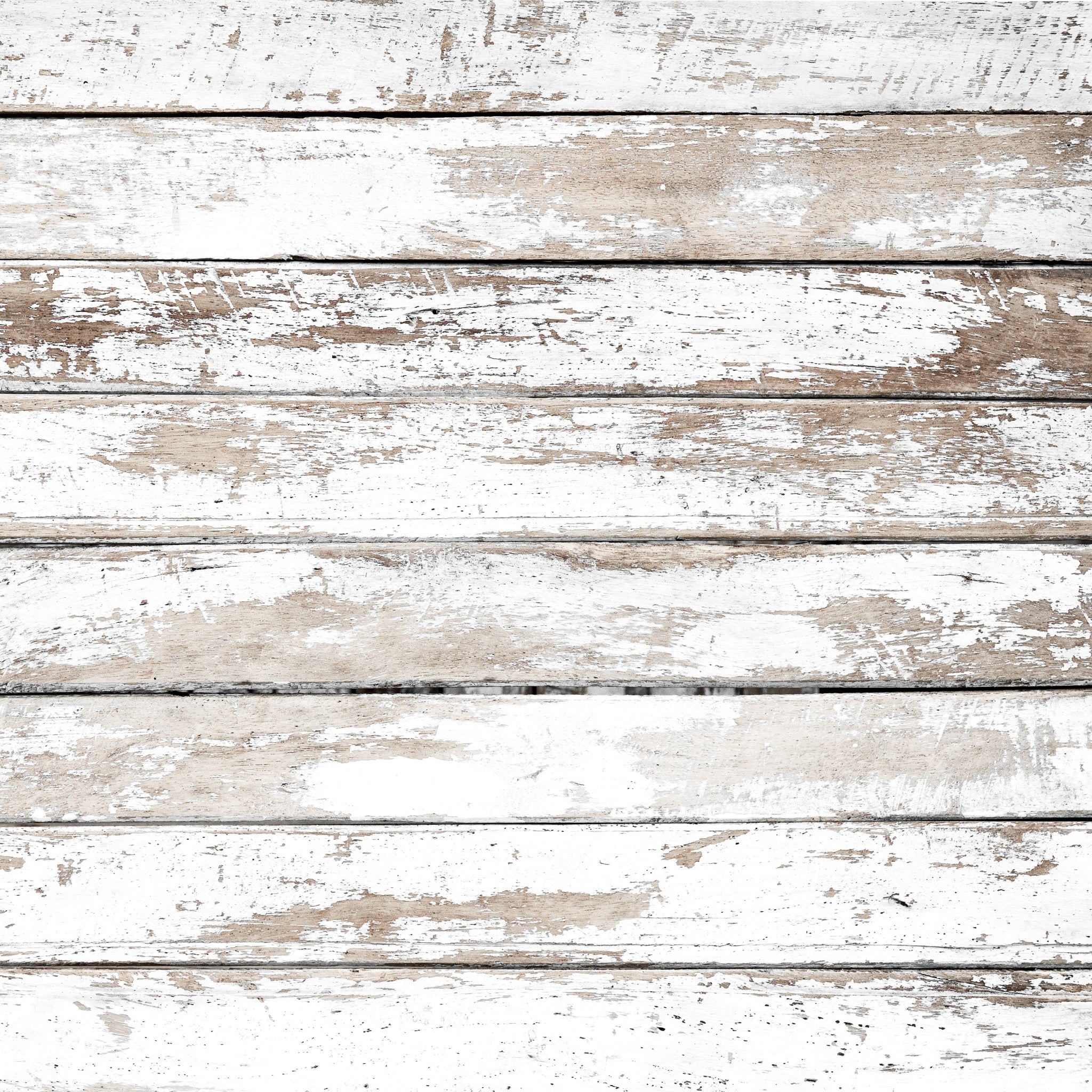 Item(s) added Successfully to the cart
THE SCENE LINKS = GAME CHANGER
INNOVATE & SIMPLIFY ☑
The puzzle piece you didn't know you were missing - THE SCENE LINKS:
A set of clips, designed to connect any two boards in a L-Shape! No more flimsy backdrops or sticky tape needed!
FLATLAID TOTE CARRY BAG
TAKE YOUR SCENE ANYWHERE ☑
Taking your Backdrops on-site has never been easier - with our custom designed, oversized Tote Bag and an in-build pocket to hold your Scene Links!
✓ Seamless Setup:

Ditch the sticky tape! Streamline your workflow and save time with quick and hassle-free assembly. Flatlaid Backdrops are not only lightweight but also free standing, allowing you to position them wherever your creativity takes you.
✓ Cost-Effective Content:
Say goodbye to outsourcing photographers for every shoot! With a one-time investment you have the power to create a diverse range of professional-looking content from the comfort of your own home.
✓ Built to Last:
Invest in a backdrop that stands the test of time. Our boards are not only aesthetically pleasing but also built for long-term use, ensuring you get the best value for your money
✓ Premium Quality:

Discover the difference that a high quality rigid photography backdrop can make. Crafted from premium materials, our boards provide a hyper-realistic, waterproof and durable surface and offer versatility with endless mix and match combos
HOW OTHER CREATORS USE FLATLAID BACKDROPS
Let customers speak for us
More Testimonials
I've purchased a few types of backdrops to showcase my product but none have compared to this one ! The fact that this product stands on its own and has these clips that keep everything in place has made this the easiest backdrop to work with. The patterns are great too. For anyone out there building a business, I can't recommend this enough !

Sarah P.
Loved my first order of Flatlaid's backdrops so much I ordered more. Great product, really sturdy, fast delivery and so easy to use; the support clips are genius! Knowing I can so easily and quickly change/move my backgrounds has really helped my food photography, and a local company too; what's not to love?

Melanie H.
This is such a great product and easy solution for small businesses trying to create professional product shots. It's so convenient to have a small freestanding studio. As a photographer and a small business owner I cannot say enough good things about this product and idea. Love it so much.

Caitlin H.
Love the few backgrounds I've purchased, they are great for my social media photography and the clips to make it free standing are a gamechanger compared to just buying cardboard and sticking the backdrop to a wall with tape!

Nikki G.
Very happy with my products, fast delivery, easy to use website. Was very impressed with the high quality of the backdrops and how easy they are to use. Will definitely be back for some more soon

Juanita H.
These back drops are so easy to use, assemble, move around and store! I love that the boards stand up on their own. They make photoshoots so much easier! Plus they look great!

Isabella C.
START YOUR FLATLAID BACKDROP COLLECTION
SHOP OUR PROPS
Black Wooden Arch Tray

Regular price

from $34.00

Faux Book

Geometric Prop Set

Ladder & Arch Set

Linen Tea Towel

Pair of Scene Links

Photography Reflector

Stone Prop

Regular price

from $29.00

White Ornaments

Regular price

from $29.00
Let customers speak for us
Let customers speak for us